Ricoh turns to Brocade to futureproof its Yokohama data centre
Brocade's solution provides the digital imaging giant with an agile infrastructure, as well as enables it to reduce its network operating costs and complexity.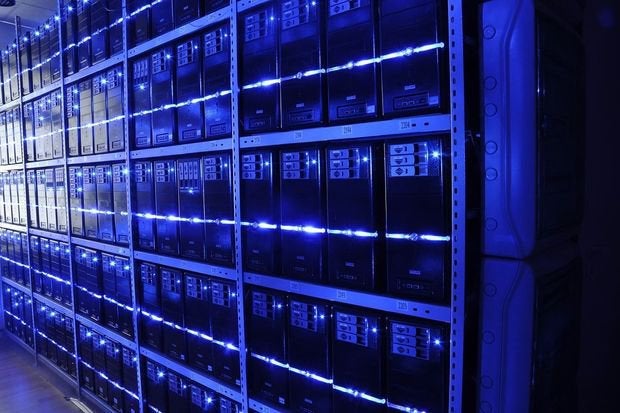 Ricoh Company — a digital imaging service provider — has migrated to an Ethernet fabric network within its Yokohama data centre.
Since the Yokohama data centre was established in 2010, system expansion has been making the network infrastructure and operations more complex. In particular, the increased use of virtualisation within the data centre was putting pressure on both available network bandwidth and administration resources.
To overcome those issues, Ricoh deployed Brocade VDX 6940 switches, which are based on Brocade's VCS Fabric technology. According to Brocade, the scale-out architecture enables "pay-as-you grow" expansion aligned to business demand, with a highly resilient network fabric designed to eliminate downtime. As such, Ricoh is now able to reduce its network operating costs and complexity within its data centre.
"Brocade's Ethernet fabric solution enables us to manage the entire data centre network, spanning multiple floors, as if it were a single core switch that is self-configuring. This greatly reduces our operational overhead and makes it very easy for us to scale network capacity to meet future demand," said Toshiyuki Miyakoshi, senior specialist, Information Infrastructure Control Department, Business Process Transformation, Corporate Division, Ricoh Company.
"Ricoh is already benefiting from the fundamental value of Brocade VCS fabrics, which is to deliver networking that simply works - not networking that needs frequent attention," said Matt Kolon, chief technology officer for Asia Pacific and Japan, Brocade. "Over time, Ricoh's return on investment in Brocade VDX switches will increase as its cloud data centre journey starts to incorporate software-defined networking features."
Besides deploying Brocade VDX switches, Ricoh has upgraded its Yokohama data centre's wide-area connectivity — initially to 10 Gbps — to provide better end-user access to applications hosted in its private cloud. Ricoh has also turned to Brocade's technical expertise to address future system expansions, as well as customer demands, for faster services.