Build products, not data centres
Lonely Planet's Darragh Kennedy tells us why he wouldn't invest too much in data centres.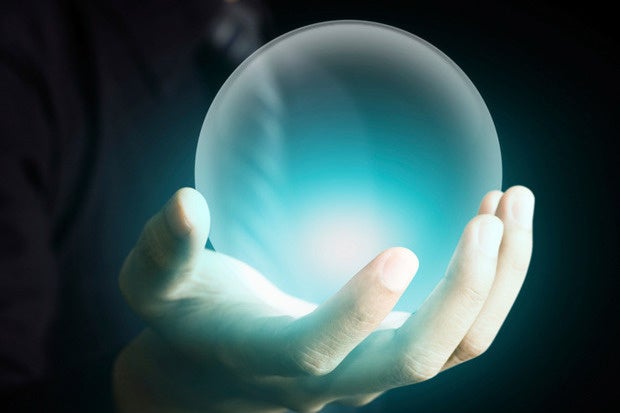 Book publisher, Lonely Planet has launched some of the world's biggest travel guides till date.
According to the company, 120 million travel books have been sold around the world in 17 different languages, which emphasises the importance of products. Darragh Kennedy, Head of Cloud Services at Lonely Planet, wanted to prove just that- organisations do not need a financial hub, such as data centres. They can capitalise their business through products.
During the Cloud Expo Asia Conference 2016 in Singapore, Kennedy spoke about sales process and phases. One of the biggest disruptors circling around cloud is transparent licensing and pricing.
"Don't bring a sales guy to a geek gunfight; bring an architect," said Kennedy. Large fresh projects are no longer required to determine the success of an organisation. In fact, it helps to have someone creative understand how to promote a product.
Kennedy also reiterated that social media platforms are influential. More consumers are leveraging sites, such as Amazon, to purchase products or watch new series on recent online channel, Netflix. "If I had 1 million dollars, I wouldn't spend it on a data centre; I'd want to spend it on another [tv show called] House Of Cards," quoted Kennedy. The product has to sell itself, and once this happens, Phase 1 completes.
Phase 2, requires knitting services to build products. Instead of relying on data centres, it's better to use software such as 'Amazon Cognito' and 'Amazon Mobile Service' for integrated mobile platforms, AWS Lamba' for severless networks and other machine learning tools, Kennedy concluded.