Brocade helps virtualise Dong-Eui University's data centre
The university has deployed Brocade's VDX 6740 and 6510 SAN switches to build a robust foundation for its virtual data centre operations.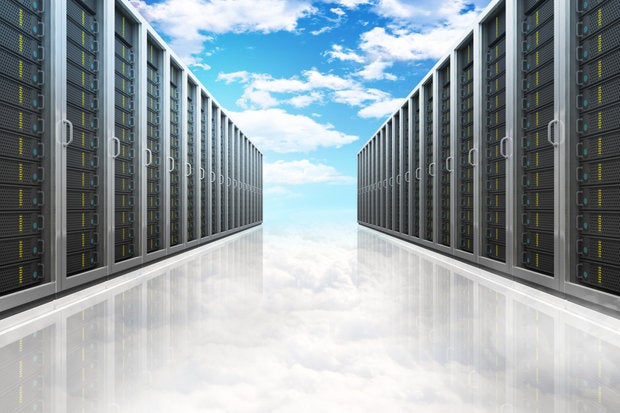 Brocade recently announced that it has helped Dong-Eui University - a private university in South Korea - to virtualise its data centre.
The move is part of the university's phased plan to deploy cloud computing infrastructure to support the needs of its administration, teaching, and research departments.
The university chose to deploy Brocade's VDX 6740 switches as the foundation of its new data centre network. These switches support up to 64 wire-speed 10 Gigabit Ethernet (GbE) ports, with the units being deployed with an initial 24 active ports and the option to activate more in eight-port increments under Brocade's pay-as-you grow Ports on Demand (PoD) licensing model. Since the switches are embedded with VCS Fabric technology, any additional switches connected to the network are auto-configured to become part of the Ethernet fabric, which acts as a single intelligent switch.
Strong integration with VMware solutions was also a key factor in the university's choice. As Brocade's VCS Fabric technology is VM-aware, it is able to look into the hypervisor, detect the presence of new virtual machines (VMs), extract the network profile information, and automatically apply it to every switch in the fabric. As VMs are moved between servers, the fabric automatically migrates their profile information as well, maintaining visibility as traffic moves from a VM across a physical infrastructure to a physical endpoint. The Brocade VDX switches also support NSX, VMware's network virtualisation platform for the software-defined data center.
Besides the Brocade VDX 6740 switches, the university has also deployed Brocade's 6510 SAN switches to support its virtualisation programme. While these switches provide Gen 5 Fibre Channel (16 Gigabits per second) ports rather than 10 GbE, they mirror the Brocade VDX switches in many respects, offering pay-as-you-grow scalability along with self-learning, self-healing fabric configuration.
With Ethernet and Fibre Channel fabrics in place, Dong-Eui University now has a robust foundation for its virtual data centre operations, with duplex data and storage connectivity to every ESXi host in order to provide system redundancy across the technology infrastructure, according to Brocade.
"Brocade has enabled us to start with a small deployment, [and later on] easily scale in an incremental but linear manner," said said Jong-Yoo Kim, Head of IT at Dong-Eui University.
"Dong-Eui University clearly understands that data centre virtualisation is a long-term undertaking and that deploying an intelligent network infrastructure which can easily be grown in line with demand is a smart way to start," said Mike Lee, Country Manager of Brocade Korea. "With South Korean university budgets under continual pressure, this is a great example of how to manage the transition to cloud computing."