Yada Dash Road Cam HD review: It's very affordable, but it has one dark secret
You don't have to spend a fortune to get an effective dash cam, as long as you need it only during the day.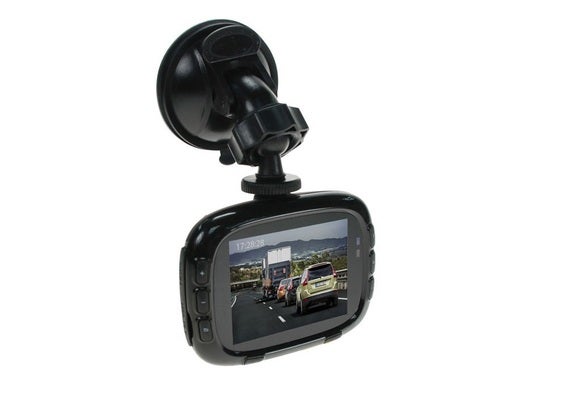 The Yada Dash Road Cam HD arrived late to the review, but it made a splash when it got here. It takes nice daytime 1080/30fps video, operates in continuous, looped, or incident-sensing mode, and has intuitive controls that make it easy to set up and operate. But the $100 Yada is representative of the lower end of the market; it lacks GPS, has only a 90-degree field of view, and the night video is poor.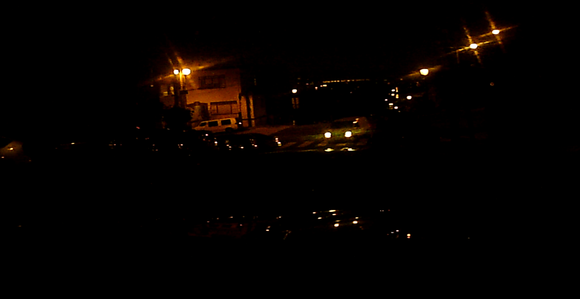 The Yada Dash Road Cam HD's nighttime video quality was the worst we'd seen by far.
The Yada's night video was dark, and unlike such that was produced by other cameras, brightening it during playback (on a PC) didn't reveal a lot of detail. You can easily adjust the exposure via a button dedicated to the task on the right side of the unit, but it didn't seem to help much. It appears that the Yada is simply not the dash cam you want to use at night.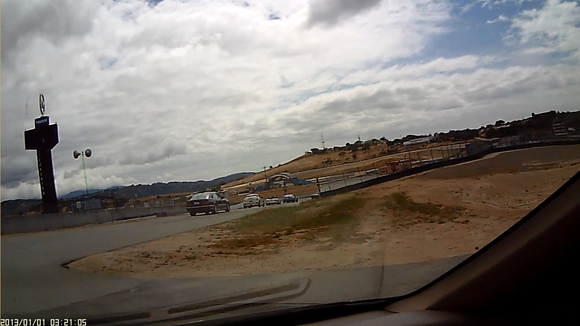 We have no quibbles with the Yada Dash Road Cam HD's daytime video quality, but the mere 90-degree field of view is disappointing.
Nicely, the Yada is USB-centric: it's powered via that port and attaches to your PC or other device as mass storage for easy offload of videos without a microSD card reader. It can also serve as a Web cam and Yada provides features aimed at that: face and smile detection, etc. The mount is adjustable in any direction, and it sticks well to the windshield, but it seemed a bit flimsier than most.
Despite the fact that the Yada is nigh on useless at night, I have no qualms recommending it to those on a budget for daytime use: the onboard battery provides quite a bit of run time (10 minutes and more in my testing) and it's easy to set up and use. In the long run, however, you'll likely be happier with a dash cam that has GPS and better night time video.