What end of support for SQL Server 2005 means for CIOs
Microsoft's support for SQL Server 2005 ends in April and just like with Server 2003, you should take the end-of-life announcements from Microsoft seriously.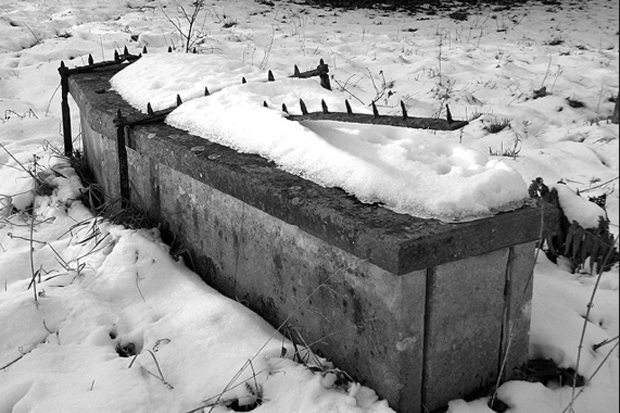 End-of-support is headache for CIOs, because it means replacing and/or upgrading hardware and software with minimal to no return on investment. IT departments tend to stall on the process to delay the inevitable of disruption, expense and replacement, but it has to be done.
Many firms have already been through this headache with Windows XP in 2014 and Windows Server 2003 last summer … and now they'll have to do it again. Come April 2016, Microsoft will no longer support SQL Server 2005. Like Windows, SQL Server 2005 will continue to work after end of life (EO)L, but it won't be patched if an exploit is found.
The good news is that if you have been doing Server 2003 upgrades, you've likely replaced SQL Server 2005 already. The Server 2003 upgrade process forced many firms to take a complete look at everything they had – not just the server operating system – and most took the opportunity to do significant system-wide upgrades. So as old Server 2003 instances were retired, so were SQL Server 2005 installs.
"The discover process on Windows Server 2003 has driven awareness of SQL Server 2005 as well," says Tiffany Wissner, senior director for data platform marketing at Microsoft. "When they upgraded Server 2003 infrastructure, they upgraded [the database] as well. But people want to be mindful of how they migrate. Do they go modern server, SQL in the cloud or other options."
The bad news is there's a huge amount of Server 2003 and likely SQL Server 2005 still out there. Greg O'Connor, CEO of AppZero, a Windows Server 2003 migration specialist, estimates that one in six of the estimated 13-15 million existing Windows Server 2003 installations also has SQL Server 2005 on it. And he said Server 2003 migration will go on for several more years, because people waited too long and it takes longer than they thought to migrate.
However, most people with critical workloads have already migrated to a newer version of SQL Server, either 2012 or 2014, according to Carl Olofson, research vice president for data management software at IDC.
"Where you will find a lot of SQL Server 05 is those little servers in the corner generating reports, not on a critical path to anything. I'd be willing to bet most enterprises don't even know how many copies of SQL Server 05 they are running," Olofson says.
Multiple options for SQL Server 2005 EOL
A lot of smaller SQL Server 2005 installations are already unsupported because people just stopped renewing service contracts, says Olofson. For a long time, Microsoft sold maintenance agreements separate from the product and for smaller installations doing less than major work, they simply let the contract lapse.