The top 10 PC technologies and trends to watch in 2017
A bevy of new technologies next year will bring PCs into the era of VR, AI and 5G
New storage and memory technologies

3D XPoint is the technology behind Optane products.
Intel's Optane, a superfast SSD and DRAM replacement that could ultimately unify memory and storage, could cause a radical change in PC architecture. But that won't happen for a few years, and the initial expectations for Optane are modest. The first Optane SSDs will be in enthusiast PCs, and could cost a small fortune. Optane SSDs have been measured as being 10 times faster than conventional SSDs. Over time, Optane could replace DRAM DIMMs, with the added advantage of being able to store data.
The SSDs won't be in laptops next year as the technology's uses are still being explored. Optane is based on a technology called 3D Xpoint, which Intel co-developed with Micron. SSDs based on Micron's 3D XPoint technology will ship next year under the QuantX brand.
More changes for keyboards

Lenovo's Yoga Book has a virtual keyboard on a touch panel.
We saw some interesting changes to keyboards this year: Apple added the Touch Bar, while Lenovo swapped out the hard keyboard for a virtual keyboard on a touch input panel for its Yoga Book. Lenovo wants to bring the virtual keyboard to more Chromebooks and 2-in-1s, partly because of its versatility. The touch input panel can also be used to draw or take notes with a stylus. It's a toss-up: Lenovo believes that those used to typing on mobile devices will adapt to this touch panel keyboard quickly, while hard keyboard diehards will dismiss the idea.
Some ports won't go away easily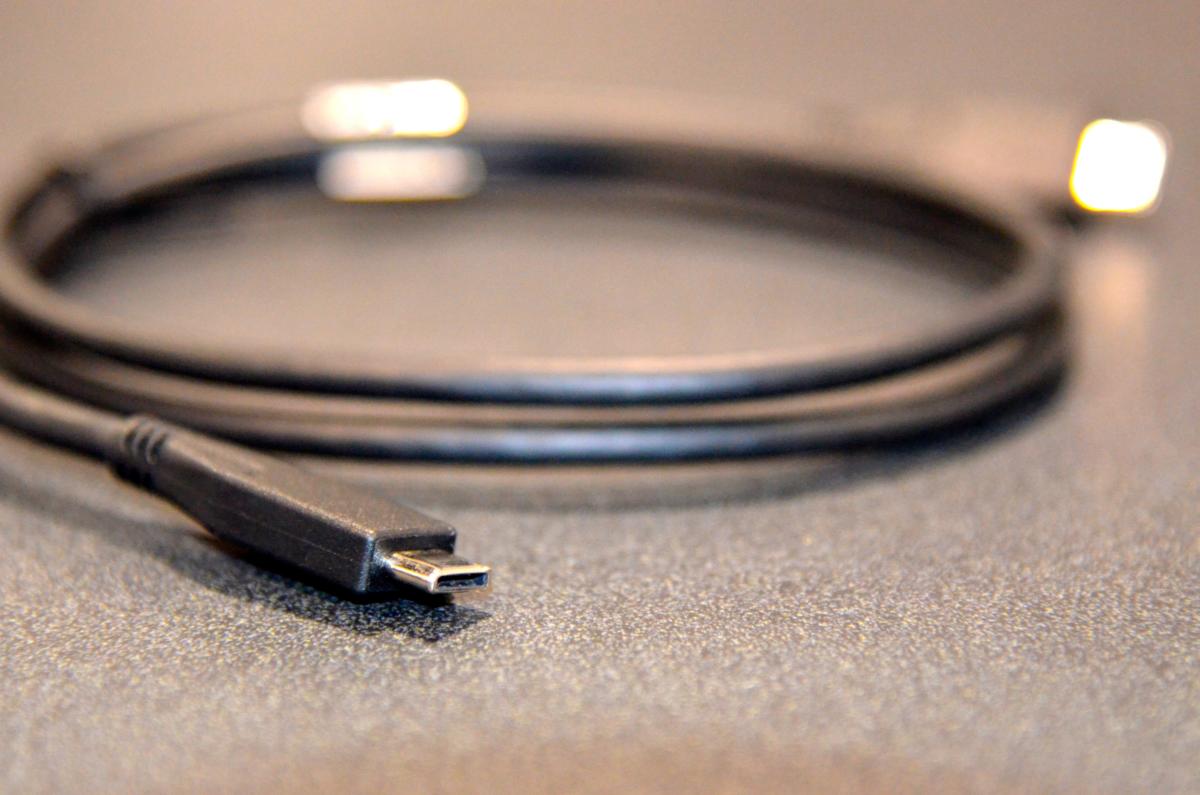 USB Type-C cable on show at CES
PC makers may not muster up the courage to remove the headphone jack and SD card slots from PCs right away, but USB 2.0 slots could be on their way out. Some PC makers may leave out display and other legacy ports with the emergence of the versatile USB Type-C, which can be used to charge PCs and connect displays, storage devices and other peripherals.
Previous Page 1 2 3