The Buccaneer is an inexpensive, attractive 3D printer designed for anybody
With appealing aesthetics and a relatively low price to boot, The Buccaneer is a fully assembled 3D printer that's designed for the masses.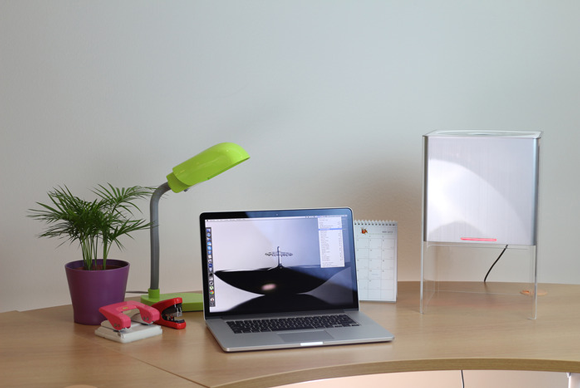 If you want to get into 3D printing, there are tons of options out there for you to choose from. Unfortunately, most of the inexpensive 3D printers require you to assemble them yourself, a tedious and often frustrating task. Fully assembled printers are becoming more and more prevalent, but often cost a few hundred dollars more. Pirate3D wants to change this trend with its upcoming low-cost and fully assembled printer known as The Buccaneer.
The Buccaneer costs $397, and it looks almost like something Apple would design, with a sleek aluminum housing and no visible buttons. The creators wanted to make the printer look attractive, which it certainly does, but they also aim to deliver a high print quality. They're keeping the cost down by selling the printers nearly at cost, and by having good connections to fairly priced materials. Pirate3D also built the printer around common, inexpensive, and reliable hardware like the Raspberry Pi.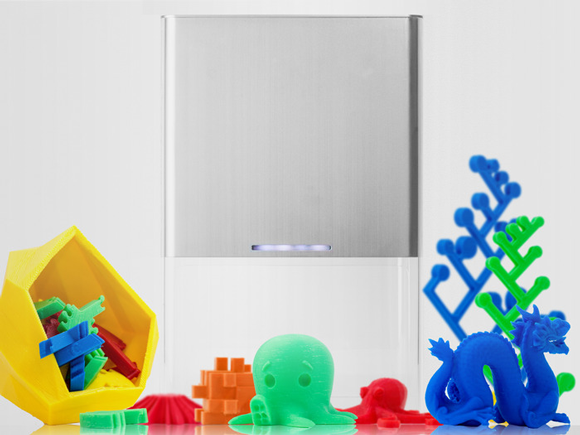 PIRATE3D
Pirate3D also wants to make the printing experience better and easier by allowing you to print directly from your computer or iPad via Wi-Fi. This means you'll be able to find a 3D model online and then print it out without having to deal with slicing software (which tells the printer how to recreate the 3D model, layer by layer).
The company also showed off another app that lets you easily create your own simple 3D models, so you can hit the ground running without having to practice with a CAD program. You can even try it out on the Pirate3D site.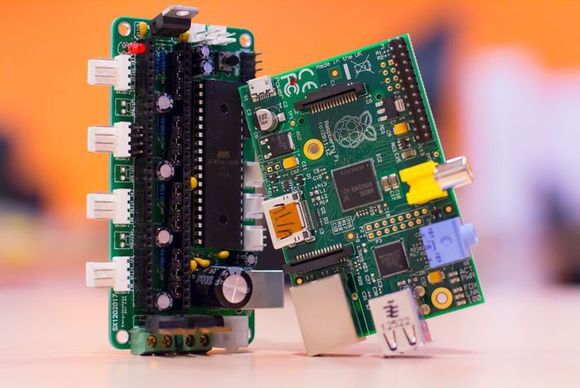 PIRATE3DThe Buccaneer has inexpensive components like the Raspberry Pi powering it, which helps keep costs down.
The Buccaneer looks like it'll be an attractive machine that costs less than comparative 3D printers like the Solidoodle, though we still have no idea how well it'll actually print. It's currently in Kickstarter mode, and you can pre-order one from the third production batch by pledging at least $397. You'll have to be patient, though, because you probably won't get yours until sometime next year.