Nvidia's GeForce GTX 1080, 1070 and 1060 for laptops break the mobile mold
Laptop gaming gets a huge boost as Nvidia unrolls new GPUs as fast as their sibling desktop GPUs.
These laptops will be as easy on your budget as they are on your back, Nvidia officials added. The company said to expect GeForce GTX 1060-equipped laptops in designs that cost less than $1,300.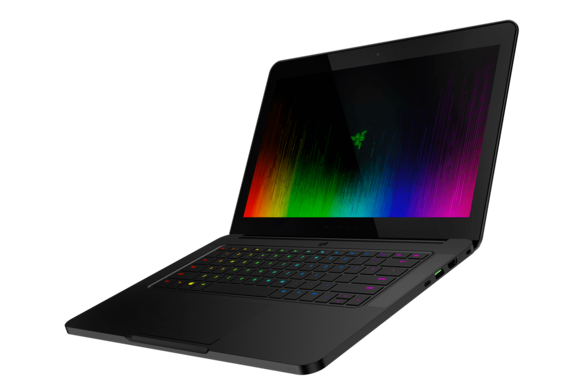 Nvidia's new 10-series means you can get GTX 980 performance in a thin laptop.
Laptops using the new GPUs should be available immediately from multiple vendors including Sager, Gigabyte, Lenovo, Clevo, EVGA, Alienware, Asus, MSI, HP, Acer, Razer, Origin, and XMG.