Meze 99 Classics headphone review: beautifully crafted cans
The Meze 99 Classics are an exhilarating experience for the serious music lover.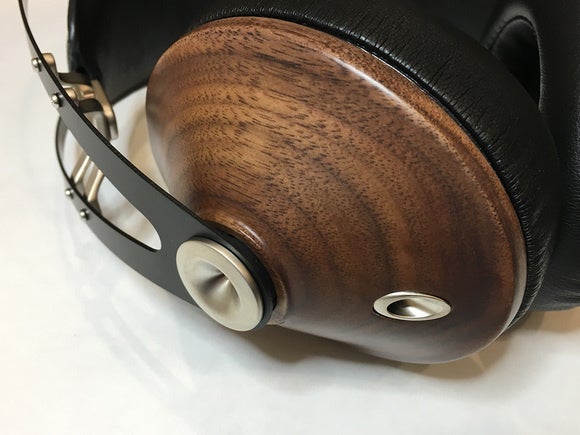 The 99 Classics walnut ear cups with silver accents. Credit: Theo Nicolakis
The 99 Classics exhibited exceptional dynamics and brought just about every track to life. They could also slow down, mellow out, and reveal nuances and details in the music. When I turned on superbly recorded music such as Alexis Cole's Dazzling Blue, recorded by Chesky Records, things just came to life. With complex orchestral pieces and even jazz tracks from Holly Cole or Patricia Barber, I found that the 99 Classics had an uncanny ability to lift up instruments that were seemingly recessed through other headphones. I'm not saying that this is better or more accurate. I'm simply saying that it was a noticeably different, but also euphonic, experience. The meticulous attention Antonio and his team paid to voicing the 99 Classics was obvious, and it pays off in spades.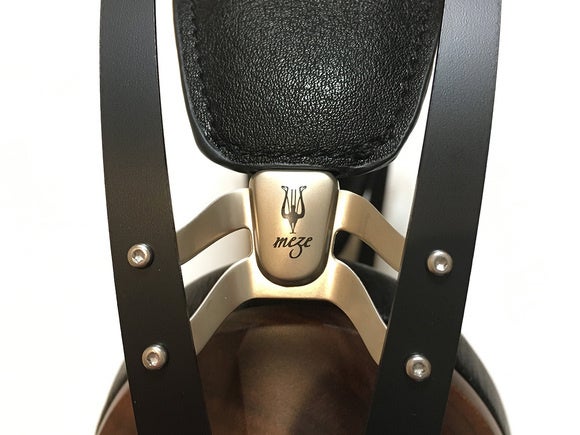 The Meze 99 Classics are stylish and exhibit superb attention to detail. Credit: Theo Nicolakis
I will also caution one final note. While the 99 Classics were easy to drive with just about any digital audio player or mobile phone I tried them with, they sounded different depending on which digital player I paired them with. That's a compliment to the 99 Classics. Choose wisely.
A bargain for the serious music lover
While $309 might seem expensive to some, the Meze 99 Classics are a downright bargain (Amazon's price is $50 higher for whatever reason). Their aesthetics, build quality, and sonic performance could easily command hundreds more. If you are serious about music, then don't overlook the Meze 99 Classics. Easily and highly recommended.
Previous Page 1 2 3