How to build a cheap but powerful gaming PC for $500
She's got it where it counts, kid.
What I'd change if I had $100 more
If you wind up with an extra $100 to spend on the build—maybe you downgraded the Radeon RX 470 to a GeForce GTX 950, or perhaps your loaded grandparents slipped you a cash-stuffed card on your birthday—I'd suggest putting it towards correcting this build's most glaring compromises.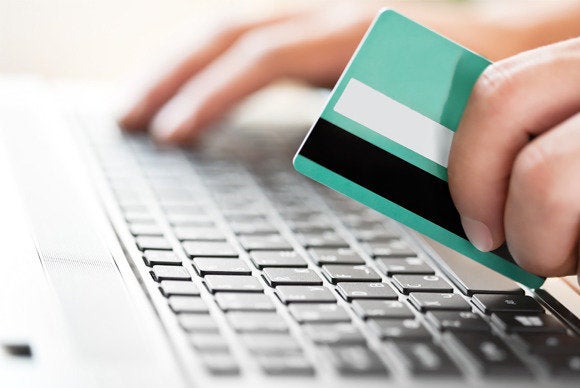 First, I'd grab a small SSD, like the 64GB ADATA Premier SP600 ($33 on Amazon), to use as the primary boot drive for Windows and a home for your most-used software. The speed boost is well worth it.
Next, I'd upgrade the motherboard to one with the H170 chipset, like the Gigabyte GA-H170M-D3H ($90 on Amazon). It's still not high-end despite the big leap in price over H110 boards, but it's worth investing in the greatly expanded feature set of H170 if you can swing it. Considering that our pick for an H110 motherboard costs $55, we'll call this a $35 upgrade, bringing us to $68 total for this and the SSD.
A better case would be good to have, and you can find nice ones like the NZXT Source 220 for $50 on Amazon, but I'd recommend spending the rest of your extra cash on a Kinguin-supplied Windows license.
Bringing it all together
That's it! With these parts in hand, the only thing standing between you and a killer PC gaming experiences is actually putting it all together. If you need help with that, be sure to check out PCWorld's comprehensive guide to building a PC.
Were my compromises different than the ones you'd make? I want to hear about it. Share what you'd change (and why!) in the comments below. You might just convince a fellow PC enthusiast to choose another path.