How to build a cheap but powerful gaming PC for $500
She's got it where it counts, kid.
It's not a modular power supply, alas, so even unused cables will need to lie dormant inside your case. Again: Good thing the Rosewill Line-M features solid steel sides.
Hard drive
Ugh. Ugh, ugh, ugh. It hurts me—scars me—to skip out on a solid-state drive in this build, especially since SSD prices are plummeting these days. But a gaming PC needs decent storage capacity to hold those games, and even 240GB SSDs are priced over $50, which puts them squarely out of the budget of this build.
The WD Caviar Blue 320GB ($22 on Newegg) doesn't give you a ton of capacity, but 320GB is enough to work with, and the price is certainly right. Snagging a hard drive for so little means buying from a third-party seller, but this one's got a great reputation and has been selling this particular drive for years. Plus, there's a one-year warranty—short compared to buying direct from WD or Newegg, but long enough to shake out any potential bugs. I can live with this limitation in order to have the Radeon RX 470's superior firepower, with an eye towards adding more storage in the future.
Adding it all up
And that's it! Here's the rundown on the full build.
Asus Strix Radeon RX 470 OC Edition - $200
Intel Core i3-6100 with included CPU cooler - $118.29
Gigabyte GA-H110M-A micro-ATX motherboard - $54
SilverStone 1-to-2 PWM fan splitter cable - $4.39
GSkill Ripjaws V 8GB - $35
Rosewill Line-M - $35
EVGA 430 W1 - $32
WD Caviar Blue 320GB - $22
Add it all up and you've got a grand total of $500.39 at the time of writing. (Warning: PC prices can fluctuate daily.) Rounding down to the nearest dollar, I'd call it mission accomplished! This $500 gaming PC would chew through games at 1080p resolution, blowing through most titles at 60fps with most graphics settings cranked high. It'd utterly blow away today's consoles, and that likely includes Sony's new PlayStation 4 Pro.
There's one part of this rig I feel bad about, though: Not including the cost of Windows.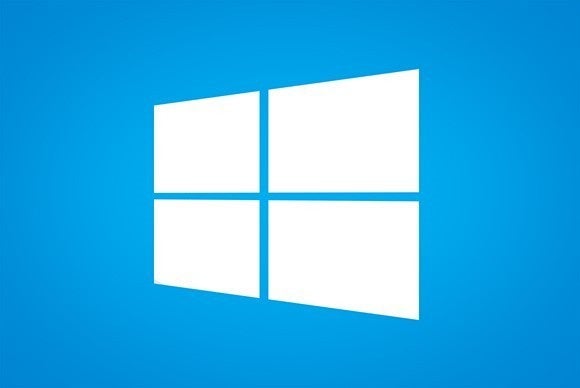 Virtually all gamers use Windows, and at $110 on Amazon, a Windows 10 license ain't cheap. But there's a good reason for not including it here. You can pick up Windows 10 Home OEM product keys for under $30 on Kinguin, a little secret that both Paul from Paul's Hardware and I have used for a while now. Just be sure to spend the extra buck or so on Kinguin Buyer Protection, as the site's kind of like an eBay for software, and sometimes shady resellers will sell you a used product key. (You'll need access to another computer to create Windows 10 installation media, though.)
Previous Page 1 2 3 4 5 6 Next Page