Feed your creativity with the Fujifilm X20 compact camera
Even though it has plenty of "auto everything" modes, the more you know about photography, the more you can get out of the Fujifilm X20.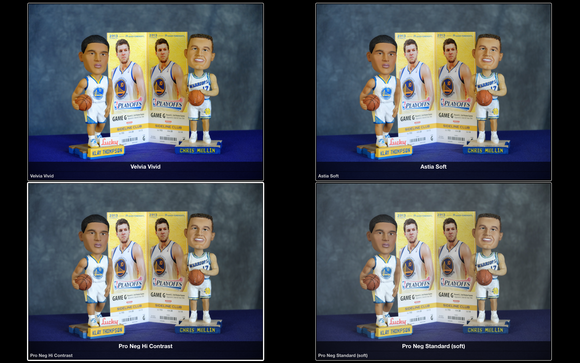 You can choose the right "film look" for your subject. Or if you're not sure, bracket 3 different choices.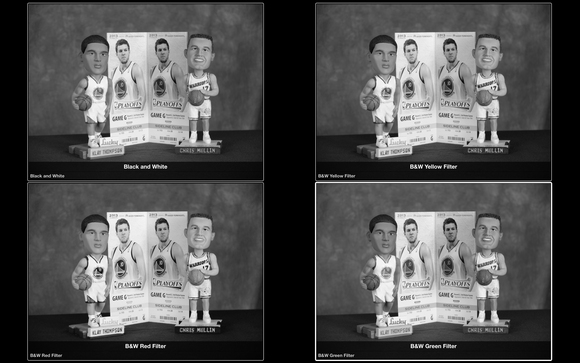 Your film options are not limited to color. There are excellent B&W options also.
If you're not sure which look you want, you can set up a film simulation bracket and select three films to be applied to a single photo. With one click of the shutter, you receive three different looks.
Advanced settings
Under the Advanced setting on the mode dial, you can choose from a handful of filters and shooting modes. Here's where sweep panorama is located, including options for 120, 180, and 360 degrees. The camera records the information and presents you with a finished product.
Pro Focus is one of my favorite settings for portraits because it softens the background, similar to the effect achieved with a long lens on a DSLR. This offsets one of the major shortcomings of small sensor cameras by providing a shallow depth of field rendering. You can even choose among three strengths of softness in this mode.
Pro Low Light configures the camera to record non-moving subjects in very low light. When you press the shutter button, it records a series of frames, then provides a single rendering of the scene based on that information. This expands the usefulness for using the X20 as an existing light camera, even in dim environments.
There's also Multiple Exposure that superimposes two frames into a single image. And Advanced Filters provides 13 options including soft focus, dynamic tone, pop color, and more.
Additional creative settings
The X20 includes three dynamic range settings that render the highlights and shadows with varying amounts of detail. You can also bracket these settings to get three different renderings from a single composition. Then just choose the one you like best.
You can also select from 14 scene modes such as Portrait Enhancer, Fireworks, and Underwater. If you want to let the camera choose the appropriate scene mode for the conditions at hand, move the mode dial to Advance SR Auto. All you have to do is compose and press the shutter button.
Custom settings
On the mode dial, along side the typical P-S-A-M markings, there are C1 and C2 positions. These custom options can be used to remember a group of settings to facilitate changing from one shooting style to another. For example, I have C1 set to Velvia film simulation with increased contrast and sharpness. My C2 setting is for B&W photography, using the B&W with red filter film simulation. So I can quickly switch from normal shooting mode to either of these specialty settings by simply rotating the mode dial.