Amazon Fire TV review: The 4K box to beat (for Prime subscribers, at least)
The latest Fire TV makes some welcome improvements, but owners of the original needn't upgrade.
Being able to launch an Amazon Music session or check your calendar by voice is convenient, but right now Fire TV's version of Alexa isn't as full-featured as the one that ships with the Echo. Playing music from third-party apps such as Spotify and Pandora isn't supported, nor is the "sports update" that provides a rundown of all your favorite teams. (You can, however, ask for scores from specific teams.)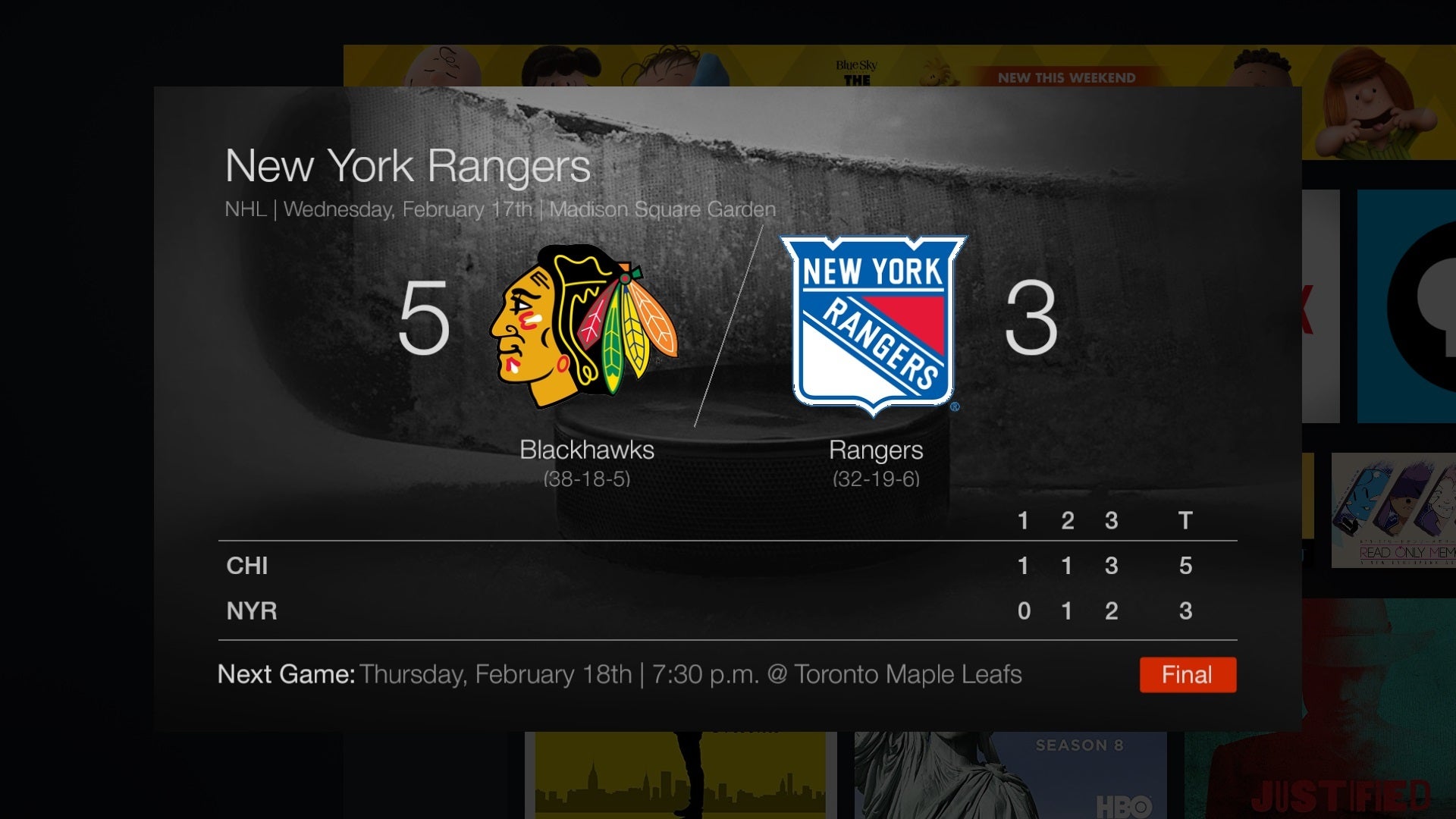 Alexa adds traffic, weather, sports scores, and more to Fire TV.
Alexa aside, the Fire TV's voice search hasn't changed much over the past couple years. By speaking into the remote's microphone, you can look up genres, actors, titles, and characters, and the Fire TV spits back apps and content that it thinks are relevant.
The voice recognition works well, and includes some helpful integrations with certain apps, such as HBO Go and Crackle. On the downside, Netflix videos never appear in the search results, and the full list of services for a given movie or show is needlessly hidden behind a "More Ways to Watch" menu button.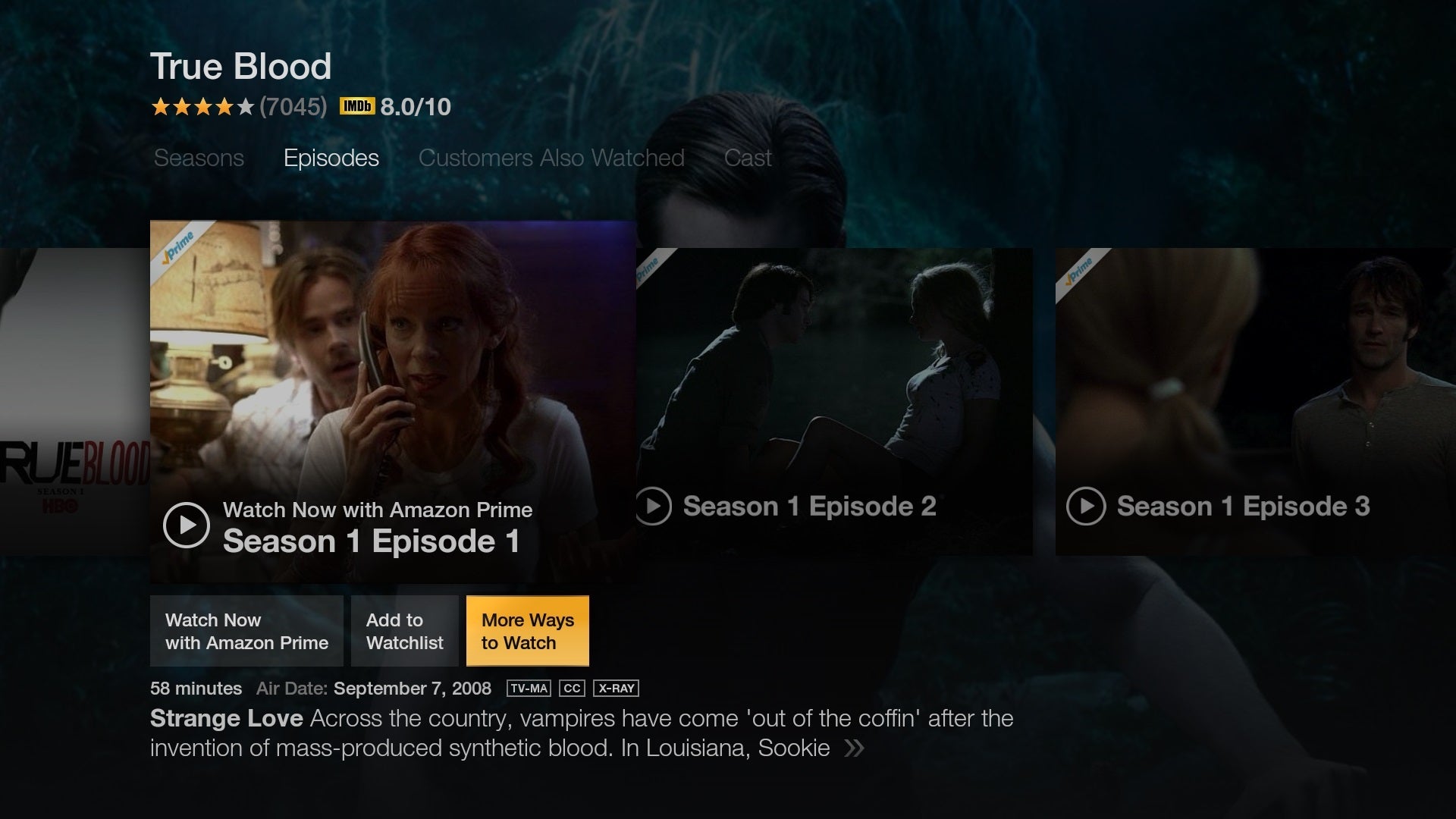 Fire TV search picks a preferred streaming source and makes others hard to find.
Jack of one trade
Like its predecessor, the new Fire TV is not everyone's ideal media streamer. It remains a non-starter for people without Prime memberships, and the 4K content selection doesn't come close what's available on the Roku 4.
Instead of trying to suit all interests, the Fire TV continues Amazon's pursuit of the perfect Prime-video-delivery system, bolstered however slightly by Ultra HD resolution and faster Wi-Fi. You already pay $99 every year for Prime; what's another $99 to make the most of it?
Previous Page 1 2 3