What is IaaS? The modern datacenter platform
The servers, operating systems, core software, and networking you've long deployed in your datacenter is moving outside your walls to the public cloud.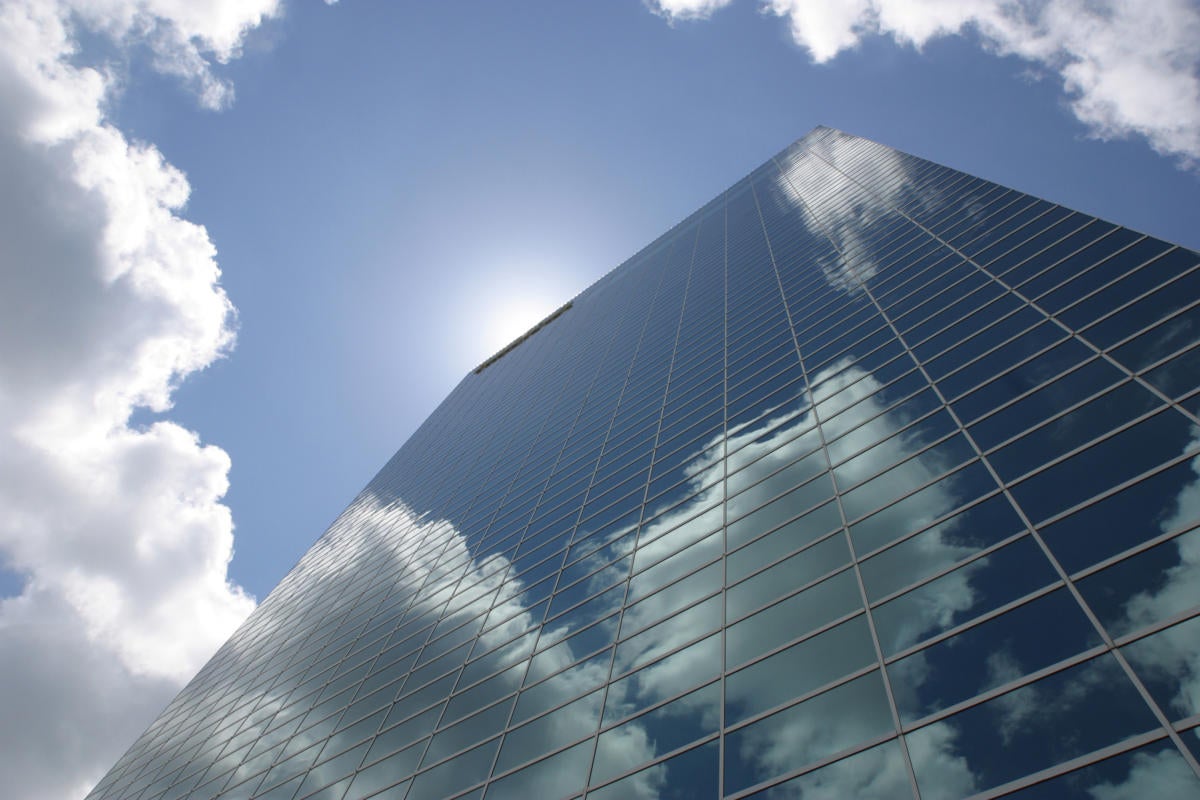 Credit: Thinkstock
Cloud computing isn't one monolithic type of offering, but an assortment of services aimed at meeting the various IT needs of an organization.
One such service provided via the cloud is infrastructure-as-a-service (IaaS), which delivers virtualized computing resources to organizations typically via the internet. IaaS is one of main types of cloud services, along with software-as-a-service (SaaS) and platform-as-a-service (PaaS).
In the IaaS model, third-party service providers host hardware equipment, operating systems and other software, servers, storage systems, and various other IT components for customers in a highly automated delivery model. In some cases, they also handle tasks such as ongoing systems maintenance, data backup, and business continuity.
Organizations that use IaaS can self-provision the infrastructure services, and pay for them on a per-use basis. Fees are typically paid by the hour, week, or month, depending on the service contract. In some cases, providers charge clients for infrastructure services based on the amount of virtual machine (VM) capacity they're using over a period of time.
Similar to other cloud computing services, IaaS provides access to IT resources in a virtualized environment, across a public connection that's typically the internet. But with IaaS, you are provided access to virtualized components so that you can create your own IT platforms on it—rather than in your own datacenter.
The pool of IaaS services offered to clients is pulled from multiple servers and networks that are generally distributed across numerous datacenters owned and maintained by the cloud provider.
IaaS resources can be either single-tenant or multitenant, and they are hosted at the service provider's.
"Multitenant" means multiple clients share those resources, even though their systems are kept separate. This is the most common way to deliver IaaS because it is both highly efficient and scalable, allowing cloud computing's generally lower costs.
By contrast, single-tenant systems exist to serve clients who need strict separation from others, but at a higher cost. Single-tenant systems are more like traditional hosting services where a third-party provider essentially rents you dedicated space in its datacenter, but a true single-tenant IaaS also offers cloud-specific capabilities such as scalability and access to a wide range of platform technologies that hosting services often cannot provide.
You can create your own internal IaaS in your own datacenter using cloud computing technologies, but this is not true IaaS. It's really a traditional datacenter that uses modern, cloud-style technologies. A cloud provider offers greater scalability, greater selection of technology options, on-demand availability, and usually much better security because it's created its IaaS platform to support hundreds or thousands of customers.