Move to public cloud displays CIO's clout
Veteran IT leader Steve Randich arrived at FINRA and found a burning platform — leading him to move the regulator's 'crown jewels' to AWS.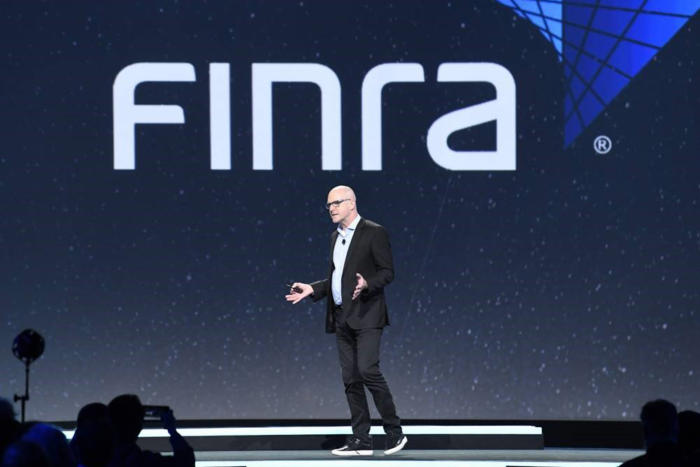 Credit: AWS
In December 2016, Steve Randich took the stage at Amazon Web Services' (AWS) re:Invent conference to tell the story of how his organization made a daring move to the public cloud.
He ticked through a series of benefits to the Financial Industry Regulatory Authority (FINRA), the privately held, independent regulator of financial markets. One of them — the performance gain of 400 times — must have been mind-boggling to many (including the headline writer for the official YouTube video, which still states the gain as 400 percent).
All of the results were impressive, particularly because this wasn't some low-value deployment. Instead, FINRA put its mission-critical market surveillance platforms on AWS, along with 90 percent of its data. In a time where many companies were flirting with the public cloud, Randich and his team were going all-in.
Those results were also a testament to Randich's leadership — specifically, how he steered the organization toward what was perceived as a risky decision to AWS, and how he continues to tune his IT shop to keep delivering on its success.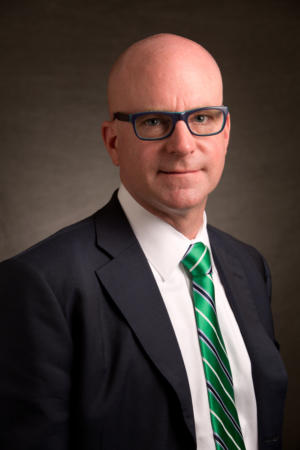 Steve Randich, FINRA CIO. Credit: FINRA
FINRA boasts two key organizational missions: investor protection and market integrity. The regulator monitors and scrutinizes data from most every major equity exchange and two-thirds of options markets, processing 37 billion transactions on average per day. (That's the equivalent, Randich pointed out in a recent interview, of what Visa and MasterCard process over the course of six months.)
When Randich arrived as CIO in March 2013, FINRA's market surveillance platforms were operating on a collection of data-warehouse appliances from large technology providers. The self-contained hardware, which combined storage and processing, were designed for high performance and high volume.
But major growth in data volumes began testing the limits of the technology. On top of that, the appliances didn't communicate with each other, and to maintain them, FINRA's IT team literally had to call the vendor to fix them on-site.
After spending tens of millions to keep them running, Randich says, he and his team began looking for a change. But, he says, "The only change being offered in the commercial market was more of the same."
FINRA had a burning platform, and Randich had an idea.
Experience Matters
Randich got his first programming experience in high school and participated in a series of after-school programs at Bell Labs, where his father worked. Randich knew he would be a computer scientist around the same time he got his driver's license.
After earning his degree, he joined KPMG, where he worked with companies across a variety of industries and geographies. "I got a lot of adaptability," Randich says of the experience. "I could pretty much go into any situation and not be intimidated."