Microsoft Azure gaining ground on Amazon Web Services
With lots of new features, Microsoft Azure is attempting to turn the cloud market into a two-horse race.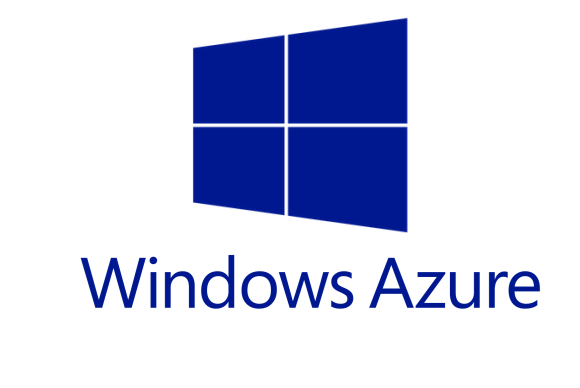 Amazon Web Services next week will host its second customer conference, which is sure to grab headlines and be the center of cloud industry discussion. But, as Amazon continues its run leading the IaaS market, Microsoft has slowly but surely been building up its Windows Azure cloud with the intention of giving AWS a run for its money.
Microsoft has been adding features to its cloud at an impressive pace in an effort to bring it up to par with AWS. It's caught the attention of industry watchers, including ones who aren't afraid to throw punches. James Urquhart, director of Dell's cloud management product and an industry pundit, recently tweeted the following:
I have to say, however, that Microsoft continues to quietly build a compelling case for Azure for the enterprise.
Here's some of the news out of Redmond in recent weeks:
- Virtual machine enhancements including the preview of a distributed cache system, which allows customers to use cached versions of applications or VMs to improve scalability and performance; and schedule-based auto-scaling.
- The rollout of Windows Azure multi-factor authentication for services such as VPNs, web applications, Azure, Office 365 and application features such as enhanced service bus for messaging across hosted applications, and push notification capabilities.
- GA of HDInsights: This is an Apache Hadoop-based big data analytics platform that gives Microsoft a BI tool to compete with Amazon Web Services' Elastic Map Reduce (EMR) and Google's BigQuery. Read more.
- Automatic backup to Windows Azure: Backup and recovery is a natural use case for cloud computing, and Azure recently rolled out automatic backups from within Windows Sever and Systems Center, and have the files backed up directly into Azure.
- Plans to create a dedicated public cloud for federal government workloads.
- Preview of Import/Export storage: This allows customers to ship large amounts of data in encrypted hard disk drives via FedEx to avoid them traveling over public Internet connections. More here.
One of the strengths of Amazon Web Services' cloud is its massive marketplace of products and services that are optimized to run on top of AWS IaaS. Microsoft is starting to build that up too. KEMP Technologies, for example, recently came out with what it calls the first third-party load balancer in Azure. Cloud Cruiser rolled out monitoring and optimization tools for Azure workloads. Charito, an analytics and BI tool, added support for analyzing data stored in Azure. And EVault just ran a promotion to offer backup of data stored on premises that is linked to applications hosted in Azure.
Microsoft is also making in-roads in open source world. Dell and SUSE recently announced support for Microsoft's Hyper-V virtualization platform in the latest edition of SUSE's OpenStack distro. Ubuntu's Juju management platform, which lets customers create customized workflow processes, had added support for Azure services. And Microsoft's biggest pivot in the open source world for Azure occurred last year when it opened Azure up to offering Linux-based virtual machines in its IaaS.