Leave AWS? Not for easier cloud discounts
If Amazon's competitors think they can win customers with better pricing, they should think again.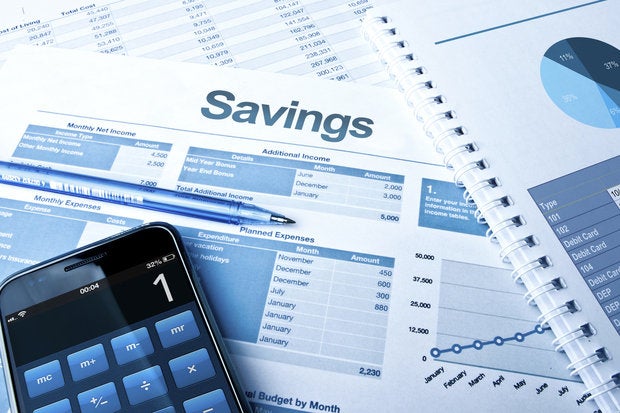 If the cloud is all about convenience, cloud pricing is anything but. The pay-as-you-go model has been complicated by AWS Reserved Instances and other ways to lock in lower prices at the expense of business agility. Indeed, this critical need to shepherd costs efficiently has some AWS users longing for simpler and more flexible pricing models – but not enough to switch to competing clouds that offer them.
Case in point: Google's Sustained Use Discounts, which automatically kick in as your level of usage rises above 25, 50, and 75 percent of a given month. The greater the portion of the month you run your instance, the greater your effective discount.
One key to Google's master plan for unseating AWS dominance is to deliver the developer choice that has become the hallmark of the public cloud without the overhead of forcing developers to become CFOs. Lost in this price war, however, is a more fundamental question: Does price even matter if developers depend on a particular cloud for functionality they can't easily find elsewhere?
Cloud pricing gymnastics
One of the best things about cloud computing is that, unlike traditional enterprise software with big upfront license fees (followed by eternal maintenance fees), developers could pay only for the compute, storage, and other resources that they actually used. Indeed, nearly a decade ago, AWS billed itself as a pay-as-you-go platform for developers looking to build the future:
With AWS offerings, you only pay for what you use. You can dynamically scale your system up and down depending on immediate requirements and only pay for resources when you need them. This means there are no upfront costs, so your developers can get started using web services without huge investment. Developers don't need to give up equity or incur huge capital expenses, because costs scale along with usage.
Over time, in an effort to reduce costs further, AWS introduced Reserved Instances, a way for enterprises to earn discounts by committing to future use, with the greatest discounts available to those who pay some or all of their RI fees upfront. Reserved Instances were a great idea, offering enterprises with the ability to plan their cloud usage a way to lock in steep discounts.
However, planning cloud usage isn't always as simple as it sounds.
Predicting the future
As Aleksandar Bradic pointed out a few years back, Reserved Instances aren't all they are cracked up to be. Predicting future use based on limited historical data proves extremely tricky, he reasons, such that "[A]t best, you're really trying to forecast 1-3 year demand from 1-3 year worth of data." And the cost of miscalculation is high: