IBM strengthens its support for Singapore's startup community
The tech giant's new partnerships with NUS Enterprise, SiTF's 123 JumpStart and muru-D will help nurture local startups and build skills within the community.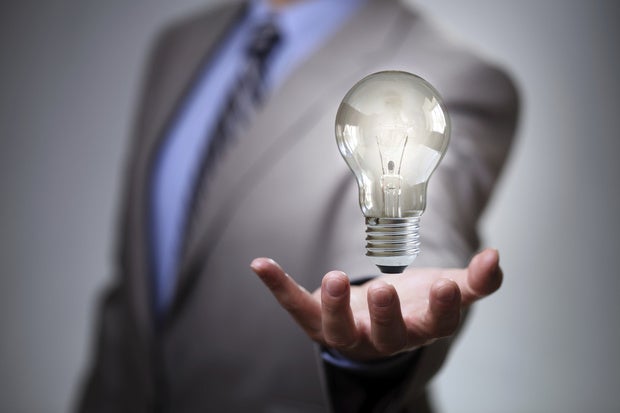 IBM yesterday (20 August 2015) announced new partnerships with the National University of Singapore (NUS) Enterprise, Singapore infocomm Technology Federation (SiTF)'s 123JumpStart, and muru-D. The move will help promote innovation among startups in Singapore by providing them with access to the latest technologies and mentorships, said the tech giant.
Together with NUS Enterprise, IBM has launched the IBM Innovation Space at Plug-In@Blk71, which will serve as a co-working space for startups to exchange ideas, develop new solutions on IBM's cloud development platforms — Bluemix and Softlayer — and test out proof of concepts. IBM technical staff will also be assisting startups to harness the power of cloud, big data and analytics, mobile, IBM Watson, and other emerging technologies in their product and services development.
Besides that, IBM will offer up to US$120,000 of IBM Cloud credits to selected startups under its Global Entrepreneurs Programme for Cloud Startups (GEP4CS). Members of the programme will have access to IBM's research community, industry frameworks, and sales, marketing and technical assets. They will also be able tap into over eight million IT professionals globally from within the IBM developerWorks community.
"Startups need access to markets and technical resources. With this partnership, our startups are now able to gain easier access to IBM's rich technical resources," said Michael Yap, Chairman, 123JumpStart.
"IBM has a deep commitment to the startup community," said Tim Greisinger, Managing Director, IBM Singapore. "In Singapore, we have engaged with some very creative developers and entrepreneurs through corporate and community hackathons. We are really excited to be taking a step further and providing startups with even more support through the IBM Innovation Space and our newly formed partnerships to jointly provide the resources to nurture local startups and build skills within the community."