Hybrid cloud takes off in South Korea and Japan
However, most organisations around the world that were polled for this study don't have mature cloud strategies.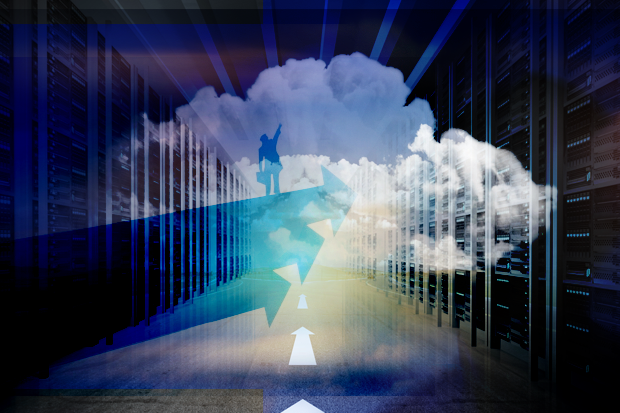 South Korea and Japan are among the countries with the greatest percentage of organisations using a mix of public cloud services and dedicated assets, at 55 percent and 54 percent respectively.
This is followed by China (52 percent) and Germany (51 percent). Both the Latin America region and Canada scored 47 percent, according to study developed by IDC and sponsored by Cisco.
The study, named "Cloud Going Mainstream: All Are Trying, Some Are Benefitting; Few Are Maximising Value," was based on market research conducted on information technology (IT) decision makers in over 6,100 organisations across 31 countries.
The study indicated that while cloud adoption continues to accelerate, few organisations are maximising the value that cloud can offer, according to a Cisco press statement on 21 September 2016.
Nearly 68 percent of organisations are using cloud to help drive business outcomes, as compared to the 61 percent from last year's study. The cloud adoption is fueled by cloud-native applications, including security and the Internet of Things (IoT) cloud-based solutions.
However, 69 percent of organisations don't have mature cloud strategies. Only 3 percent of them have optimised cloud strategies generating superior business outcomes.
The study also revealed that 95 percent of those leading organisations with optimised cloud strategies have built a hybrid IT environment. This environment uses multiple private and public clouds based on economics, location and governance policies.