HP makes a case for the private cloud
Hewlett Packard announces at HP Discover that its CloudSystem software for managing hybrid clouds has gotten a makeover.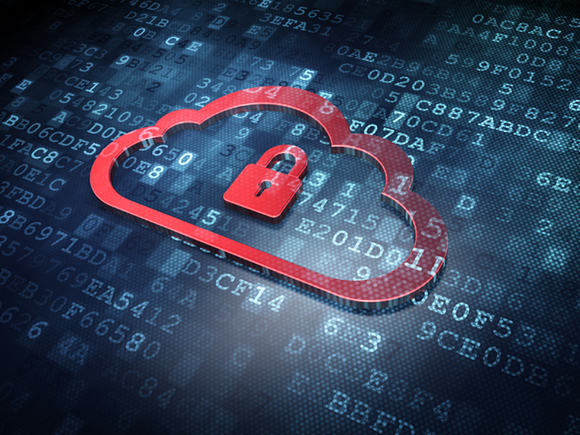 Hewlett Packard is making the case for private and hybrid clouds in Barcelona this week at its annual HP Discover user conference.
"We're seeing a significant amount of traction today in the hybrid world," said Kerry Bailey, an HP senior vice president for HP cloud services.
Last month, during its own annual user conference, rival Amazon Web Services mocked the idea of private and hybrid clouds, claiming that they offer none of the scalability and cost advantages that a public cloud does.
Enterprises customers don't see it that way, Bailey said in an interview.
"It is a hybrid world. There is not a situation where the enterprise will move all of their workloads to a big public cloud," Bailey said. "Yes, enterprises want cloud economics, but no one wants to be locked in."
Organizations are interested in using cloud services, but they have existing infrastructure in place, and the only feasible way of moving to the cloud is to use as many of the current tools in place to hook into cloud services, rather than adopting an entirely new public cloud architecture, Bailey argued.
A private cloud is a full cloud implementation that runs entirely within an organization's own infrastructure, using software such as OpenStack. A hybrid cloud extends a private cloud with additional capabilities from a public cloud. HP is encouraging its enterprise customers to consider the private and hybrid cloud models, namely by extending their own IT infrastructure software to work with public clouds, such as HP's own.
HP estimates that about five percent of enterprises are currently adopting cloud operations of some sort. The company has thus far attracted 1,900 enterprises for its cloud software and services. These customers are predominately setting up private clouds, Bailey said.
Business unit managers may contract a cloud service because it delivers IT capability more quickly than the internal IT department can, Bailey said. And by setting up a private or hybrid cloud, an organization can act as it own service provider, he added.
HP's emphasis on private or hybrid clouds seems to be a safe bet: According to 2012 survey from IT analysis firm Coleman Parks research, 75 percent of IT executives are planning on running some sort of hybrid cloud deployment. And in a November report, IT research firm Forrester praised HP for its long-term strategy and current product and services portfolio for running private clouds.
Just in time for HP Discover, the company announced it is updating its private cloud CloudSystem package with a new user interface and additional capabilities.
"CloudSystem will provide you with a single view of your on-premise private cloud services and your off-premise cloud services as well," said Steve Dietch, who is the vice president of worldwide cloud operations for the HP Enterprise Group.