How to set up a new business using only cloud services
Starting your own business? Thanks to the wide availability of cloud services, you can have your business up and running with little more than the device you're using to read this article.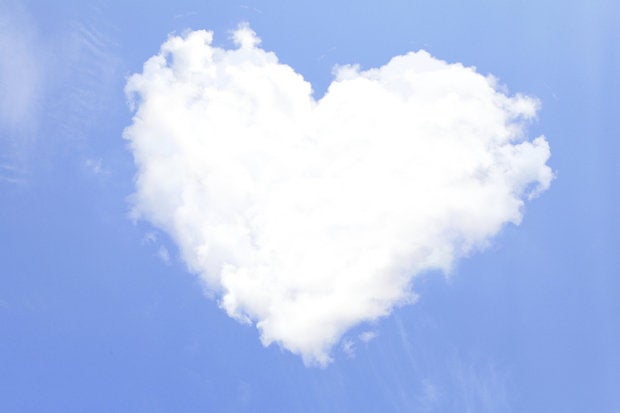 Credit:Thinkstock
As recently as five years ago, setting up a new business and equipping it for a PC-literate workforce was a costly affair. You needed to acquire server hardware and pay various software licensing fees.
The availability of mature, cloud-based services means that the situation is radically different today. Businesses can access the capabilities they require with little capital outlay. With this in mind, here are six important "digital" steps that a modern business needs to take.
Secure the Necessary Domains
The first step for any new business today is establishing an online presence by registering a domain name bearing either its name or its brand. This is a relatively simple step that can be done with any ICANN-accredited domain registrar. As it is, the hardest bit is figuring out an appropriate domain name that best represents your business but has yet to be acquired by someone else.
As a rule, the domain name should be registered in the name of the business owner or a trusted associate. Be wary of tricks by unscrupulous vendors that bundle the domain name together with a confusing array of hosting plans or IT services and register the new domain name under their organization. To avoid paying an exorbitant "service fee" to regain control of your domain, it may be a good idea to register directly with well-recognized registrars such as eNom, GoDaddy or Namecheap.
A relatively recent trend is purchasing a second domain to serve as a URL shortener on social media networks. For example, the New York Times uses nyti.ms, while the Huffington Post uses huff.to.
There's no difference in registering a domain name to use as a URL shortener, though some country-level domains may have special restrictions, as well as a higher price. You just need to set the domain with a cloud-based service that can host the shortened URL for you. On this front, Bit.ly stands out as an attractive choice as it offers the service free when used with a single domain.
Promote Your Organization on Social Media
The prominence of social media makes it a reality that no new business can afford to ignore. Since registering a user account on most social media networks is free and on a first-come, first-served basis, the savvy small business owner will register an account on the most prominent networks first, even if he or she has no intention of engaging there just yet.
While the popularity of different social networks differs from region to region, it's safe to say that Facebook, Twitter, Google+, LinkedIn, Pinterest, Instagram and Tumblr rank highly in most places. When you decide to move ahead on the social media front, services such as Hootsuite and Buffer can help you efficiently manage your various accounts.