How Cisco wants to become the Switzerland of the cloud
A set of offerings will provide independent management of cloud resources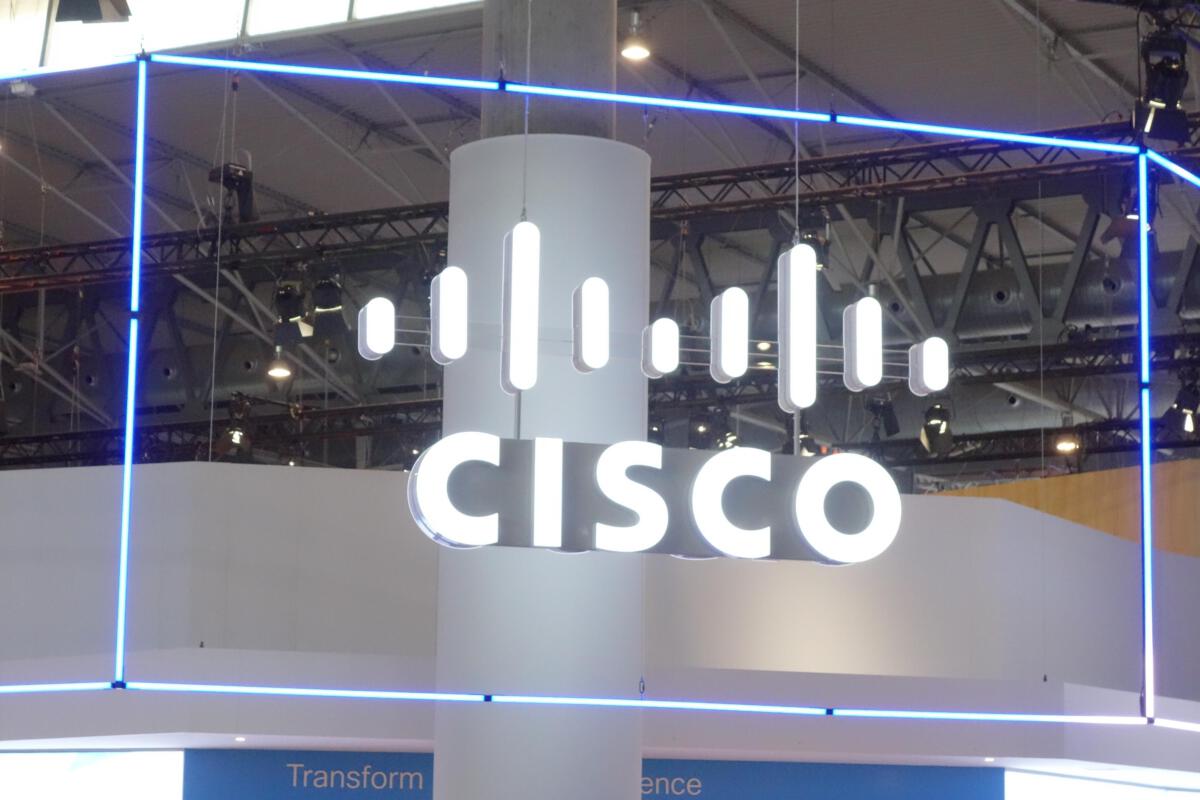 After years of juggling with different strategies of how to pursue the cloud computing market, Cisco now has what it believes will be a winning one: Become a so-called Switzerland of the cloud.
Cisco is not spending billions of dollars to build a public cloud to compete with Amazon Web Services, Microsoft Azure and Google Cloud Platform. "That ship has sailed," says Fabio Gori, head of cloud marketing at Cisco.
Instead, Cisco wants its existing customers, and new ones, to think of the company as an independent arbiter of cloud resources. If customers want to use public or private cloud, Cisco will help them manage those resources. As customers look to deploy an Internet of Things program, secure mobile devices or get advanced analytics on their infrastructure or applications, Cisco will have a platform for them too. Cisco's cloud strategy, it says, will work across multiple public and private cloud environments – making it a neutral player in the battle of the clouds.
This strategy is an evolution from its past Intercloud plans, which the company said in 2014 it was committing $1 billion to pursuing. The idea behind Intercloud was to create a global interconnection of public, private and hybrid clouds, based off of OpenStack and run by partners. Last year Cisco revealed that it would be moving on from Intercloud, however.
Cisco's new cloud strategy focuses on four main areas: Management (visibility, compliance and optimization); security (of users, data and applications); analytics (of both infrastructure and application insights, along with security and customer experience) and finally advanced networking (scalable, agile, secure and cloud-accessible networking).
"Most customers will use multiple clouds," explains Gori. He notes that up to 85% of customers recently surveyed by Cisco were using some sort of public or private cloud, yet only 3% say they have an "optimized" cloud strategy. A majority of those respondents plan on using multiple cloud endpoints too. "In this world of many clouds, we think there's a desire to use analytics, management and security capabilities across the board, across multiple clouds," he says. An infrastructure and management control plane that works across several end points will "glue these environments together," Gori says.
"In managing this overall environment, people are looking for tools that are common, and in many cases looking for something that's neutral or independent of any particular cloud," says Kip Compton, vice president of Cisco Cloud Platform and Services.
Cisco sees a variety of its products fitting into this over-arching strategy. From the cloud infrastructure side, Cisco's UCS and Nexus hardware product lines are basic building blocks of next-generation data centers that can be used to build private clouds. Hyperflex is Cisco's hyperconverged infrastructure for customers who want to go that route. Cisco's Metacloud product offers customers a managed OpenStack-based private cloud.