Free Google Drive tools you're not using (but should be)
Google Drive can do more than store stuff. Check out these tools for automatic backup, easy file sharing, collaboration, encryption, music, and more.
Though barely a year old, Google Drive is already a very popular service. It's easy to use if you already have a Google account, and its prices put Dropbox to shame. On Google Drive, 100GB costs a mere $5 a month (and Google even bumps up your Gmail storage to 25GB as a bonus). Dropbox charges double the price for 100GB.
But like Google's Chrome browser, Google Drive becomes even more useful when you take advantage of third-party add-ons and services.
These five totally free and easy-to-use tools will help you to encrypt your data, play your music, collaborate on slides, back up automatically, share files, and more. Some live on the desktop, some in Chrome, and some online, but all of them work to make Google Drive a happier online home for your data.
BoxCryptor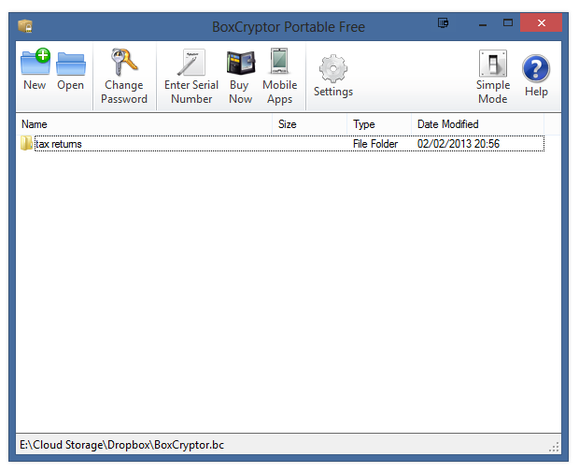 BoxCryptor lets you encrypt files and folders, not just containers and volumes.
You may be too concerned about privacy and security to leave files lying around on a remote server. That's completely fair, but don't let it keep you from using the cloud. BoxCryptor is a Windows desktop app that creates an encrypted folder that you can place inside your Google Drive folder.
After you create the folder and assign a password, simply drag and drop the files you want protected into that folder. BoxCryptor instantly encrypts and protects them using the AES-256 encryption standard. To unlock the folder and view your files, simply run BoxCryptor, navigate to the encrypted folder, and enter your password.
If someone attempts to open the files without the password, an error message will appear. However, only the file's contents are hidden: The filename and file format are still in plain sight. So for a little extra privacy, change the filename to something innocuous.
Note that once you set the password for the encrypted folder, you can never retrieve or reset it. If you forget the password, the files inside the folder are lost forever. When creating a password, choose something complex but unforgettable.
DriveTunes



With DriveTunes, you can play all those music files stored on Google Drive.
Cloud storage provides a very simple way of ensuring that your music is always there, wherever you have an Internet connection available. As of this writing, however, Google Drive does not provide a default music player. To hear your tunes you must rely on either portable music player applications or whatever is installed on the host computer. Chrome app DriveTunes provides another option.
If you use the Chrome browser (either the full installation or the portable version), you can install DriveTunes, which places a music player inside your Google Drive folder. It automatically detects all MP3 and M4A music files inside your Drive and lists them in an easy-to-view interface. Simply double-click a song to hear it.