CIOs share lessons learned from the journey to the cloud
Shifting your organization's services and infrastructure to the cloud can bring unexpected perils. These are lessons learned from CIOs who have successfully navigated the journey.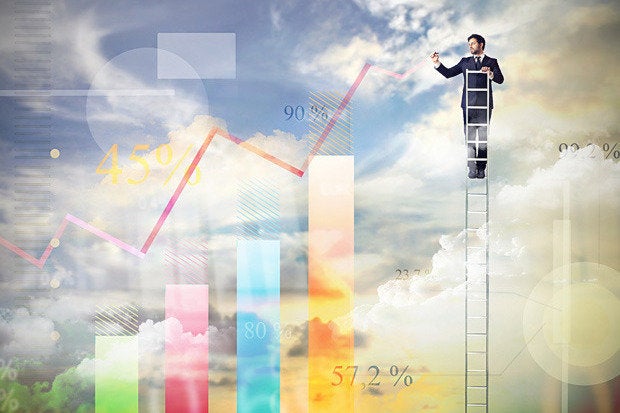 The journey to the cloud can be fraught with peril and unexpected pitfalls, but many companies have undertaken to make it anyway due to the promised benefits from agility and scalability to cost reduction. IT executives who have successfully navigated the dangers have learned many lessons along the way.
____________________________________________
"The full ROI of moving to a cloud environment is compromised if you need to also build an on premise environment for customers that either do not want to move to the cloud or cannot move the cloud due to security constraints. Be very careful in projecting savings in moving to the cloud and look at all the cost components including staff costs before advertising the ROI.'
'An important lesson for any organization that is moving to the cloud is to not underestimate the amount of change that will occur with the people, process, and technology. A savvy organization will incorporate a change management program early in the process of establishing cloud platforms to properly transition staff, customers, business processes, and traditional on premise technology to the cloud.'
-- Bill Kehoe, CIO, King County, Washington
______________________________________________
Global weather forecast specialist AccuWeather has been delivering its content from the cloud since 2012, when it adopted the Microsoft Windows Azure platform.
It's All About Scale at AccuWeather
"We don't have a gigantic staff," says Christopher Patti, vice president of Technology at AccuWeather. "In the past it took a serious amount of time to provision equipment. Now my development staff can go to the Web and click a few buttons and have a full environment deployed worldwide. The whole concept of the company has changed. We don't have this locked-in, capital expenditure artificial boundary around us anymore."
For AccuWeather, the drive to the cloud was all about scalability. AccuWeather used to serve most of its content from its main data center in Pennsylvania, and most of its forecast requests came from the U.S. But today nearly half of all requests are international in origin (it provides weather forecasts for nearly 3 million locations worldwide), and those requests are coming from multiple channels, including smartphones, websites and broadcast media.
"As more connected devices came on the market worldwide, we went from 2 million to more than 4 billion requests a day within five years," Patti says. "Scale became a challenge."
The company's website remains on-premises for the moment, though Patti notes that the company plans to move it to the cloud as well in the next year to ensure optimal performance, availability and disaster recovery.
_______________________________________________
"Companies that are looking for fast growth and scalability have way passed the point of selling internally cloud as a concept. Fortunately cloud offers are more mature now and we are able to leverage its benefits combined with a high level of security and reliability." "Not everything can go to cloud yet, but there are many reliable services available with genuine cloud approach such as commercial flexibility, on-demand models and fast setup."