Choosing the cloud that's right for you
There are degrees of commitment to the cloud, and more than one cloud model to consider.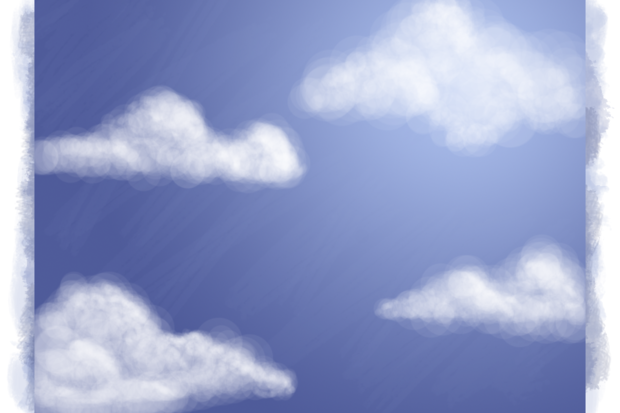 Not every organization has moved its IT operations to the cloud, nor should we expect that to be the case. There are legitimate reasons to adhere to the on-premises IT approach, not the least of which is the fact that it assures that your IT infrastructure and all the data in it is under your control.
Nonetheless, no IT leader today can reject the cloud out of hand. The benefits of increased functionality, flexibility and cost and process efficiencies simply can't be ignored. That said, though, there are degrees of commitment to the cloud, and there's more than one cloud model to consider. You should familiarize yourself with all the variables before making any decision.
The pressure to make a decision will be steady, as IT leaders are continually challenged to find answers to very reasonable questions, such as:
Is an on-premises IT approach the best long-term IT asset management framework for our shareholders?
Does such an approach favorably position the enterprise to rapidly exploit emerging tools, techniques and technologies that might be more effective in driving innovation?
How can we retain control of our proprietary/strategic IT assets and still find ways to make our IT investments more productive year over year?
Finding the best approach
A continuously improving IT asset management strategy is important to the success of the business. For that reason, you should constantly ask yourself whether your on-premise approach is truly optimal.
A candid assessment of that approach should unearth some inherent less-than-optimal aspects of it, including:
Investing in technical capacity is risky: Needed computational capacity must be estimated well in advance.
When the estimates don't match reality, some extra computational capacity goes unused, or worse, isn't available when it's needed.
Effectively investing in computational capacity also requires a deep understanding of projected needs, technology trends and technical life cycles.
Keeping top technical talent is difficult: Attracting and keeping technically skilled staff is complex and expensive, and requires significant management attention.
It continually increases expense, especially in out-years.
Keeping skills current in keeping with career path growth is a difficult-to-predict expense and a never-ending management challenge.
Needed uptake of new technologies is inconsistent: The process of awareness, trial, adaption and adoption of new technologies is unstructured, reactive and slow.
IT research is usually not part of IT management expense.
For competitive purposes, business units, not the IT function, normally direct technological change.
Introducing business change is not encouraged: The modernization of legacy systems is often postponed.
Updating existing systems to make them more responsive to business needs is considered a cost instead of an opportunity business case.
The pace of making improvements in business unit processes is limited by aging applications that are expensive to change.