Celebrity nude photos scandal a wake-up call for cloud users
If photos were stolen during a cloud hack, enterprises may be more skittish over cloud use.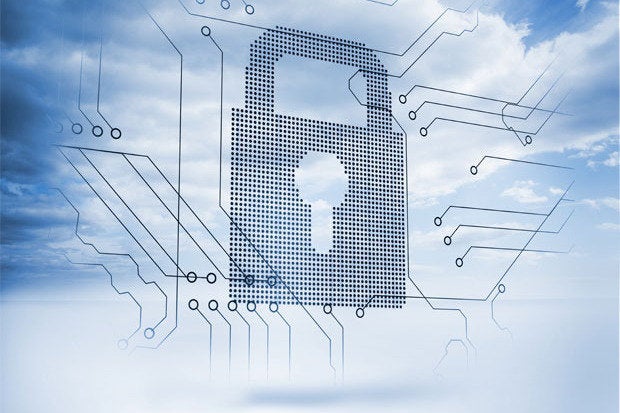 Credit: Thinkstock
An apparent hack of cloud storage sites that caused a slew of nude images of female celebrities to hit the Internet over the weekend should serve as a wake-up call for the public and for enterprises to be more cautious with the information they store on the cloud.
Whether the scandal will make some enterprises, already nervous about cloud security, more hesitant about migrating to the cloud remains to be seen.
"This is a great example of what can go wrong with the cloud," said Jeff Kagan, an independent industry analyst. "I don't know if this will make people or enterprises more hesitant about the cloud, but it will make them more careful, and that's good. That's how we learn. We learn not to touch the hot stove when someone else gets burned."
Over the weekend, stories emerged about about nude photos of model Kate Upton and actresses like Mary E. Winstead and Oscar-winner Jennifer Lawrence appearing online. Some of the photos appear to be authentic. Others do not.
The FBI and Apple both told the NBC News that they're investigating what appears to be hacked iCloud accounts. Apple's cloud-based service is used to store photos, music and videos from Apple devices.
According to a report in the Wall Street Journal, Apple said it is investigating reports that hackers exploited vulnerabilities in its cloud service.
A scandal involving cloud security that receives attention in mainstream media could give pause to IT and business executives who have been moving toward the cloud. Some companies already are nervous about reliability and security, and headlines about a cloud hack and privacy breach could add to those concerns and slow cloud adoption.
Dan Olds, an analyst with The Gabriel Consulting Group, said the reported hack is not good news for cloud computing.
"While some people might think that this is just celebrity chasing, consider that the guy who revealed all of this stuff didn't make any money on it," said Olds. "Wouldn't someone who was motivated to make money have even more motivation to steal trade secrets and things like that?"
A hacker going after an enterprise would be more motivated and might work harder, he said.
"What happens when true professionals start taking a run at data stored in the cloud?" Olds asked. "I would think that all of this would give potential corporate and government customers pause."
However, what enterprise executives need to remember is that the cloud is not inherently less secure than any other IT deployment methods, said Allan Krans, an analyst with Technology Business Research. Individual users' cloud accounts aren't given the same security measures that companies require of their own deployments, he said.