Aligning cloud vision with adoption
There is no denying that cloud computing is a disruptive IT strategy that is driving a services-oriented delivery model.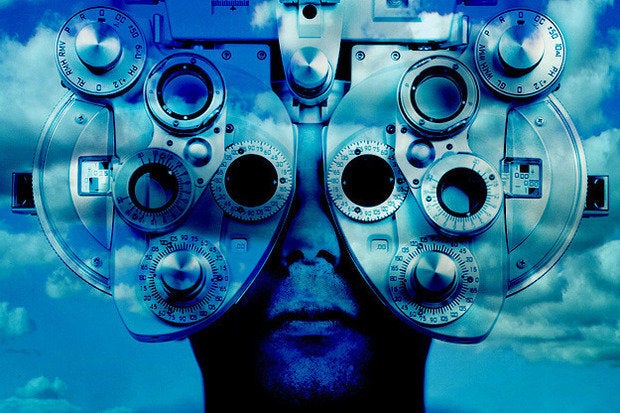 There is no denying that cloud computing is a disruptive IT strategy that is driving a services-oriented delivery model. But in many cases IT has struggled to align the vision and promise. Tactics often trump strategy, resulting in limited benefits, increased uncertainty and less control. For cloud adoption to succeed, an approach is needed that aligns strategy with a pragmatic approach to implementation, measured against business and organizational outcomes.
Cloud promises include reduced costs, infinite scalability of resources, IT agility necessary to meet shifting business demands, value, even IT transformation. But one of the most important benefits promised by cloud computing is that it will provide an organization with the agility to keep up with global economic factors, drive innovation and, most importantly, allow organizations to truly focus on what's important, their customers.
Unfortunately, many IT organizations still approach cloud as a 'box' -- either as a 'boxed' application delivered via the cloud, or as a 'black box' into which the enterprise dumps its applications, data, workloads and processes - with the hope of reducing IT spend and increasing agility, scalability and delivery of service to business process owners. This approach illustrates why cloud adoption rates have not met expectations, and why the gap keeps expanding as organizations continue to struggle.
In order to be successful, IT organizations need to overcome five basic inhibitors to cloud adoption:
A Realistic Approach to Cloud Adoption
To be successful with Cloud adoption, IT organizations must think strategically but execute tactically. This requires planning and a road map with measurable metrics aligned to business outcomes and cultural transformation.
One model CIOs and IT managers can take is the crawl-walk-run approach to adopting cloud:
* Crawl. Planning activities in the 'Crawl' stage of cloud adoption include:
Internal readiness assessment: determine which processes, applications, dependencies and data are cloud-ready (not all applications belong in the cloud).
Market readiness assessment: determine which competitors are moving to cloud, with which processes and applications.
Prepare an adoption road map with all dependencies charted -- people, applications, regulated data, regulations, business unit and customer SLAs, backup, storage and retention.
Develop a 'future state' vision that supports a cloud architecture not just for today, but also for tomorrow.
Use the discovery exercises to develop a road map that will have measurable, tangible, and short milestones to demonstrate quick wins and establish credibility.
* Walk. Planning activities in the 'Walk' stage of cloud adoption include:
Identify cloud services providers which meet your criteria and needs list.
Demand proof that selected cloud services offerings meet reliability, availability, scalability and security requirements
Confirm the commercial viability of both the cloud offering and the cloud provider.
List deal breakers -- anything that poses an operational or financial risk.
Partner with vendors who understand the market, have experience, and with a business model that aligns closely with your success to ensure cloud adoption.