4 tips for buying cloud management software
Cloud management software is a still maturing market, so there are a number of factors to consider before buying one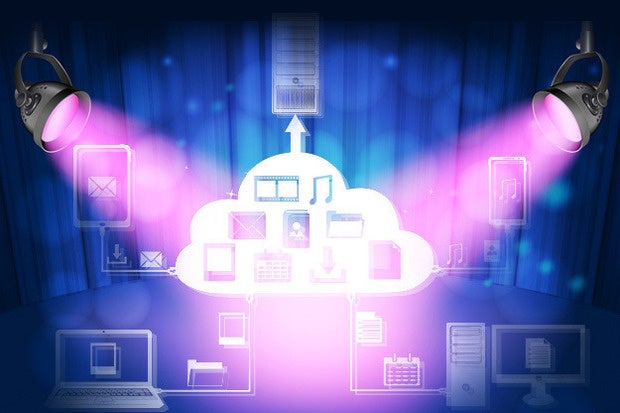 Managing clouds can be a challenge given that virtual machines and storage are running in two different environments simultaneously. A crowded industry of cloud management platforms (CMP) has emerged to help.
Gartner Research Director Mindy Cancila says the CMP market is young and maturing; customers should understand the limitations of various options.
Here are four tips from Cancila for organizations considering cloud management products.
IaaS needs its own tools
Many organizations began their cloud journey by using SaaS tools like Office 365, Salesforce or some other business planning software. These SaaS platforms may require some new skills, but customers don't usually need to purchase a whole new management platform to use them. Infrastructure as a Service (IaaS) is different. Consuming cloud-based virtual machines, storage, databases and other services is such a complex issue that Cancila says users can benefit greatly from using a dedicated management platform for IaaS, especially if they're managing a hybrid cloud computing environment.
Two basic options
The CMP market can be broken down into two major categories: Cloud providers' native tools and third-party CMPs, Cancila says.
All the public IaaS cloud vendors - Amazon Web Services, Microsoft Azure, Google Cloud Platform, IBM SoftLayer, etc. - have their own native tools for managing their products. Some are more advanced than others. Amazon has tools like CloudTrail, which creates detailed logs of every API call that is made within a user's account. Tools like Inspector will scan environments against pre-determined design patterns to look for non-compliant resources in use. Other vendors have a simple dashboard for viewing cloud services.
The other option is for users to buy a CMP, also referred to as a Cloud Brokerage Service (CSB). Companies such as RightScale allow users to manage their AWS and Azure resources from a single management console. Microsoft's Operations Management Suite, VMware's vRealize and IBM's CloudMatrix are other products in this category. These third-party CMPs are not tied specifically to one IaaS platform. Cancila says this has tradeoffs: Providers' native tools offer deep functionality specific to that platform; third-party CMPs provide flexibility in managing multiple environments, but do not specialize in a particular one. Organizations that use a single vendor for public cloud could likely benefit from using that provider's native tools; customers managing a multi-cloud strategy may enjoy a third-party CMP.
What to look for in cloud management software
Cloud management has turned into a broad market. Many CMPs started out by specializing in a certain segment of this market, and then adding functionality. Cancila says there are four major areas of focus for cloud management software:
-Cloud management and brokerage of services: Software spins up and down resources, sometimes automatically and across multiple providers. Examples include RightScale and CloudMatrix.