Adobe After Effects CC (2015.3) review: This one's all about performance
This year's update offers little in terms of new features for the visual effects app, you'll feel the changes every time you use it.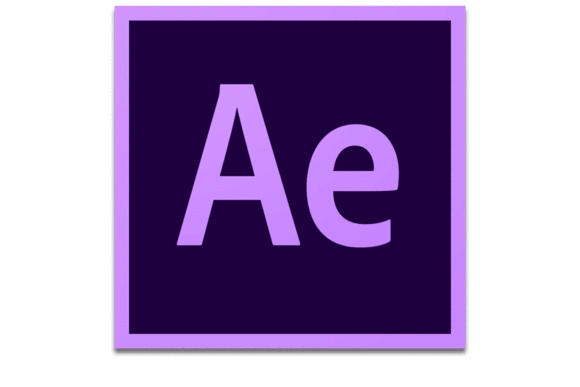 It's fair to classify Adobe After Effects CC as that rare breed of software coveted by artists who depend upon it for a living, but largely overlooked by the majority of average users. And you've no doubt seen what After Effects is capable of; turn on the television or go to a movie theater, and chances are the software was used to create or enhance the visuals, even if those illusions are too subtle to notice.
To its credit, Adobe listens to the small but vocal base of motion graphic artists, compositors, and animators who use After Effects, working hard to keep them happy. While this year's update offers little in terms of new features, you'll feel the changes every time you use it.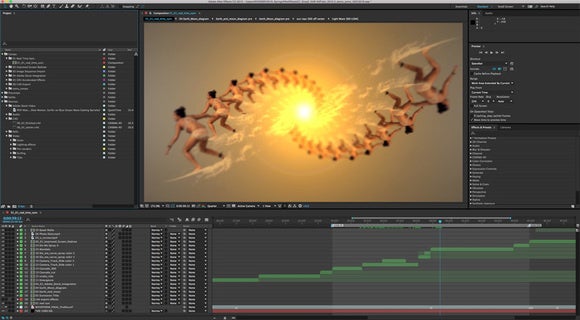 There aren't many new features, but After Effects CC 2015.3 makes up for it with improved performance across the board.
Under the hood
After first entering the Creative Cloud fold three years ago, After Effects CC quickly added a host of new features, including a bundled version of the 3D modeling software Maxon Cinema 4D Lite, the ability to render projects in the background using Adobe Media Encoder, and awesome new tools like Refine Edge, Warp Stabilizer, and Pixel Motion Blur.
While other members of the CC lineup—notably fellow pro video apps Premiere Pro and Audition—have piled on features this year, Adobe After Effects CC 2015.3 instead doubles down on performance. (That version number is no typo. The 2016 updates are being treated as extensions of last year's release.)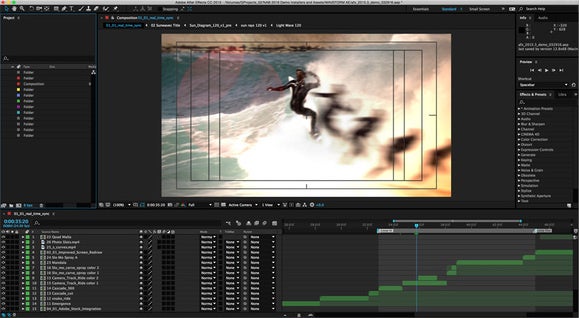 Adobe After Effects CC 2015.3 offers a new preview engine for smoother playback of cached frames and synced audio.
Normally the lack of new whiz-bang features would be disappointing, but for longtime AE users it's cause for celebration. Nearly every aspect of AE is faster, from importing image sequences on a local network (which now happens up to ten times quicker!) to scrubbing through the timeline; the result is a more responsive user interface.
This is most apparent in the new playback engine, which allows cached frames to be synced and played back in real time, even while scrubbing. It's seriously so fluid and smooth, you'll want to pinch yourself to make sure you're not dreaming.
Accelerated vision
Another area Adobe has devoted significant energy to is tuning up GPU-accelerated effects like Gaussian Blur. After Effects CC 2015.3 now renders faster than before, and the results are immediately apparent with each and every tweak you make.