You will upgrade to Windows 10: Inside Microsoft's strong-arm upgrade tactics
The carrots alone didn't lure 1 billion users, so Microsoft's breaking out the sticks.
It doesn't have to be like this
Here's the thing: There's actually a lot to love in Windows 10! It's our favorite version of Windows yet, blending the best of Windows 7 and 8 while simultaneously eradicating Windows 8's worst sins. And new features like virtual desktops, the Action Center for notifications, and DirectX 12 are sure to make even enthusiasts and gamers smile from ear to ear.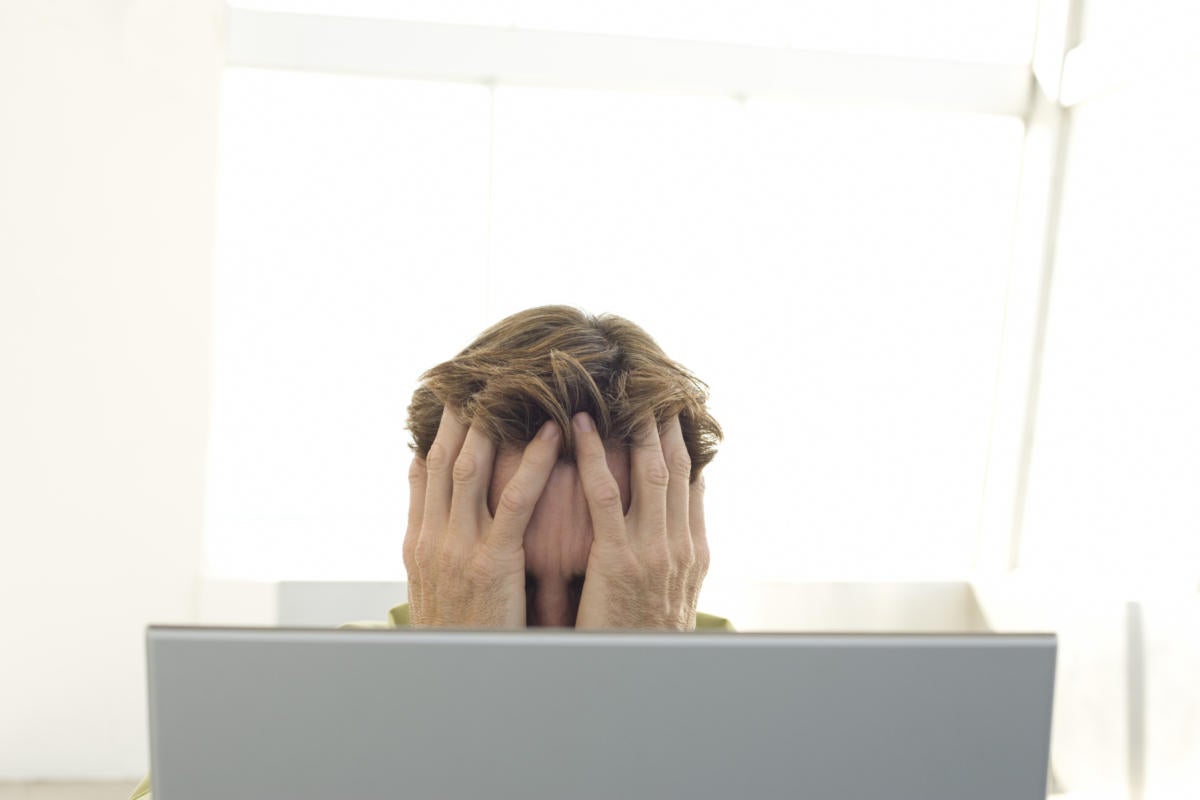 Not everybody wants to upgrade to Windows 10, though. Some people lament the demise of Windows Media Center. Others worry about the operating system's deeper hooks into your personal data. Still more hate the idea of forced Windows Updates; and the fear of a free "operating system as a service" bombarding you with ads, upsells, and subscription services is a very real thing.
Microsoft has a lot riding on Windows 10, and it makes sense that the company wants to spread it as far and wide as possible. But in an era where Macs are a lone bright spot in the PC industry, iOS sales overtook Windows sales for the first time ever, and Linux-based Steam Machines are mounting a serious threat to one of the PC's remaining bastions—gaming—Microsoft might want to stop shaking an iron fist at happy Windows 7 and 8 users. By abandoning legacy support for software and hardware and all but shoving the operating system down peoples' throats, Microsoft runs the risk of angering its loyal user base, as well as tossing Windows' hard-earned reputation for consistency in the garbage.
And it just. Feels. Gross.
Previous Page 1 2 3