Yes, Windows 10 subscriptions are coming, at least for enterprise
This reveals one way Microsoft plans to monetize Windows, but the company is mum about a consumer version.
We know that Microsoft wants to encourage consumers and businesses alike to pay for its services like you pay the electricity bill, forking over a bit each month to keep the power on. Right now, Microsoft's flagship subscription offering is Office 365, its collection of Office applications that Microsoft patches and adds new features to each month. Microsoft vice president of corporate marketing Kirk Koenigsbauer told partners Tuesday that 70 million people pay to use Office 365 every month. When Microsoft reported its first-quarter earnings in April, Microsoft said about 22.2 million of those subscribers were consumers, and total Office commercial users were up 57 percent from a year ago.
Microsoft has also indicated it wishes to extend that same model to Windows. A year ago, when chief executive Satya Nadella booted Stephen Elop from the Windows and Devices Group and handed the reins over to Terry Myerson, Nadella penned a very interesting rationale for how he saw Windows in relation to the rest of Microsoft hardware:
"WDG will drive Windows as a service across devices of all types and build all of our Microsoft devices including Surface, HoloLens, Lumia, Surface Hub, Band and Xbox," Nadella said in an email to employees. "This enables us to create new categories while generating enthusiasm and demand for Windows broadly."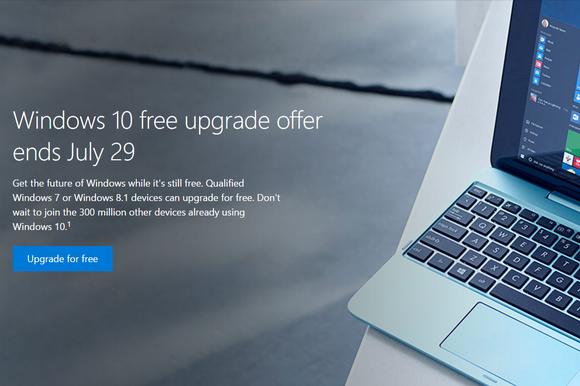 Windows 10's free upgrade ends July 29, 2016, in case you've somehow forgotten.
At the time, Microsoft executives made it very clear that buying a Windows license—or a device with Windows 10 on it—would ensure Windows owners had a license to Windows 10 for the life of the device. But Microsoft has also said that it wants to entice you to pay for additional services over that lifespan.
In December 2014, Microsoft chief operating officer Kevin Turner (who said July 7 that he'd leave the company to become chief executive of Citadel Securities) justified the rise of $99 Windows tablets by explaining that Microsoft would "monetize the lifetime of that customer through services and different add-ons."
The real question is whether Microsoft would enforce its services in some way. The company seemingly put these questions to rest a year ago, but an enterprise subscription model for Windows unfortunately reopens them.
Security as a service means little to consumers
If Mehdi's comments are to be taken as a model for how Microsoft plans to sell subscriptions to enterprises—ongoing security—then you can see why small businesses and especially enterprises might be interested: They need ongoing patches and security updates, even if they want control of when to deploy them.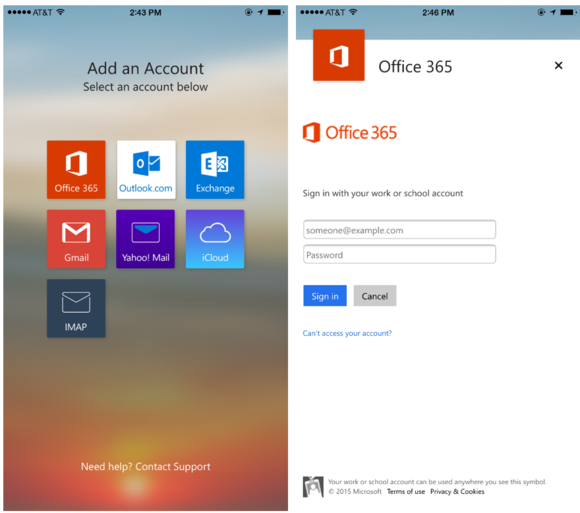 Microsoft