Windows 10 quick tips: How to protect your privacy
Worried about possible privacy problems in Windows 10? Here are some quick ways to protect your data.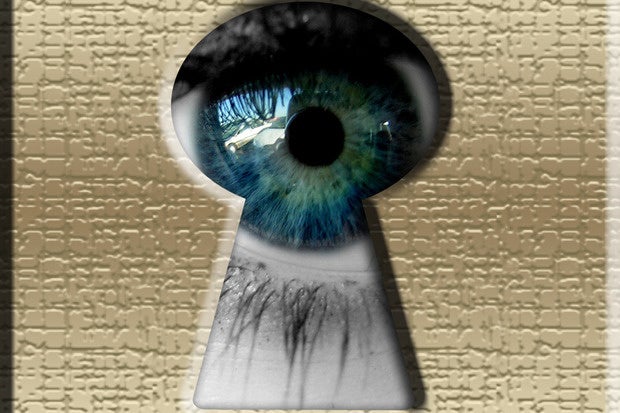 Credit: IDG News Service
There has been some concern that Windows 10 gathers far too much private information from users. Whether you think Microsoft's operating system crosses the privacy line, or just want to make sure you protect as much of your personal life as possible, we're here to help. Here's how to protect your privacy in just a few minutes.
Turn off ad tracking
At the top of many people's privacy concerns is what data is being gathered about them as they browse the Web. That information creates a profile of a person's interests that is used by a variety of companies to target ads (resulting in the current popularity of ad blockers). Windows 10 does this with the use of an advertising ID. The ID doesn't just gather information about you when you browse the Web, but also when you use Windows 10 apps.
You can turn that advertising ID off if you want. Launch the Windows 10 Settings app (by clicking on the Start button at the lower left corner of your screen) and go to Privacy > General. There you'll see a list of choices under the title "Change privacy options;" the first controls the advertising ID. Move the slider from On to Off. You'll still get ads delivered to you, but they'll be generic ones rather than targeted ones, and your interests won't be tracked.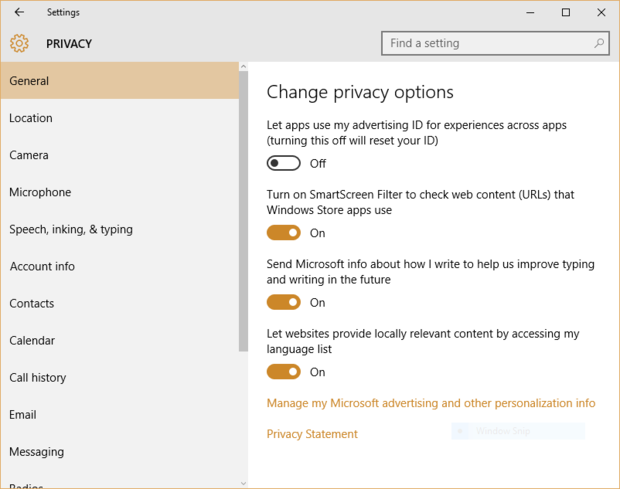 You can turn off Windows 10's advertising ID if you want; you'll still get ads, but they'll be generic ones.
To make absolutely sure you're not tracked online when you use Windows 10, head to choice.microsoft.com/en-us/opt-out. In the "Personalized ads in this browser" and "Personalized ads wherever I use my Microsoft account" boxes (on the right side of the page), move the sliders from On to Off. Note that you need to go to every browser you use and make sure the slider for "Personalized ads in this browser" is set to "Off."
Turn off location tracking
Wherever you go, Windows 10 knows you're there. Some people don't mind this, because it helps the operating system give you relevant information, such as your local weather, what restaurants are nearby and so on. But if you don't want Windows 10 to track your location, you can tell it to stop.
Launch the Settings app and go to Privacy > Location. Click Change and, on the screen that appears, move the slider from On to Off. Doing that turns off all location tracking for every user on the PC.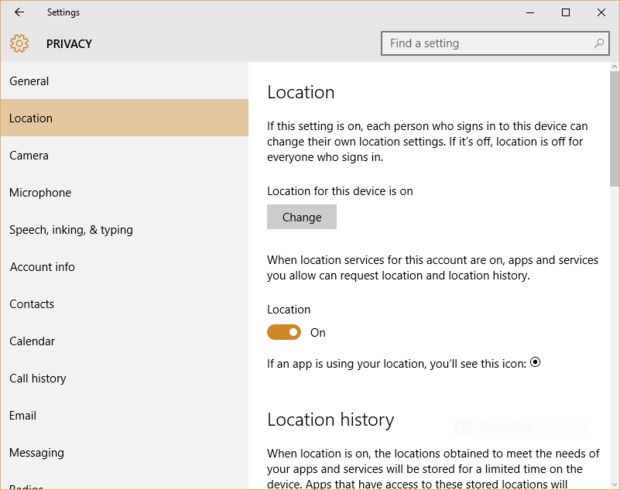 If you click the Change button, you can turn off location tracking for every user on the Windows 10 device.