Windows 10: Now on 148 million PCs
But signs of a slowdown multiply as deceleration enters third straight month.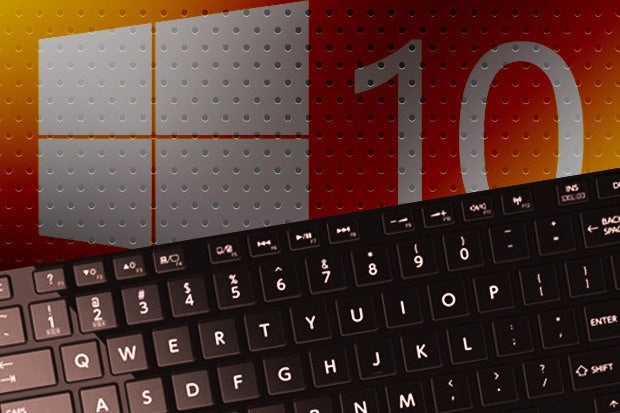 Four months in, Windows 10 powers approximately 148 million PCs, according to measurements released yesterday by analytics vendor Net Applications.
With that many machines running the new OS, Microsoft has reached the 15% mark in marching towards its goal of putting Windows 10 on a billion systems by mid-2018.
Windows 10's user share -- a proxy for the portion of all personal computers worldwide that ran the OS -- grew 1.1 percentage points in November to 9%.
Microsoft launched Windows 10 on July 29, or just over four months ago. The Redmond, Wash. company has been aggressively promoting the new operating system with a free upgrade for existing Windows 7 and Windows 8.1 devices, as well as marketing the OS as the brains inside new devices from its own design shop and from its traditional OEM (original equipment manufacturer) partners like Lenovo, Dell and Hewlett-Packard.
The slowing of Windows 10's uptake, as implied by smaller user share increases each month than the one before, continued in November. The month's user share growth was below both October's 1.3 percentage-point growth and September's 1.4-point climb, as well as August's record 4.8 points.
Windows 10 accounted for 9.9% of all Windows devices in November, a higher number than its raw user share number because Windows powered 91.4%, not 100%, of all systems tallied by Net Applications. During November, Windows 10's share of all Windows devices climbed by more than a point.
Net Applications' user share represented almost 148 million Windows 10 PCs, assuming a total of 1.5 billion Windows devices in use worldwide. Microsoft regularly cites the latter figure.
For its part, Microsoft has not updated an official claim of in-use Windows 10 systems in almost two months, when the company's top OS executive said 110 million machines, 8 million of which were in enterprises, ran the operating system. The lack of an update on the Windows 10 count is puzzling, as it is in Microsoft's interest to bang the promotional drum as often as possible. The firm may be waiting for a more substantial milestone -- say, 200 million -- or may not want to confirm that adoption has decelerated.
Another metrics source -- Ireland's StatCounter -- also showed that growth has slowed each of the past three months. StatCounter, which tracks global usage share -- a proxy for activity rather than users -- pegged Windows 10 at 10.2% for November, a 1.2 percentage point increase. That was smaller than the gains StatCounter recorded in October (1.4 points), September (2.3 points) and August (5 points) for Windows 10.