Windows 10 Creators Update could ship March 31, and we're already worried about bugs
We'd rather wait than have a repeat of the Anniversary Update's shenanigans.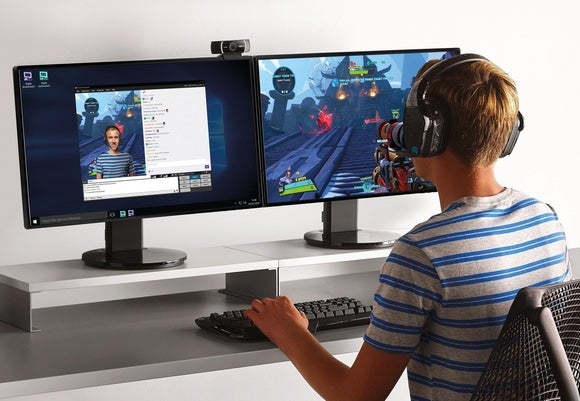 The Windows 10 Anniversary Update included a bug that killed webcams, which made many people unhappy until it was fixed.
If that's the debate within Redmond, here's what we'd say to Microsoft: Suck it up and get it right. Maybe the only exciting thing about 2017's holiday PCs will be Intel's Optane and AMD's Ryzen chips. That's enough. As for Microsoft, let Project Scorpio be the product that gets shoppers into stores.
Microsoft aimed high with Windows 10, but buggy updates have damaged the operating system's reputation. That can and should change. Courage isn't removing a headphone jack. Courage is sitting down in front of upset customers and admitting that Microsoft didn't deliver a product whose quality is worthy of its name—but this time, it will.
Additional reporting by Melissa Riofrio
Previous Page 1 2 3