Windows 10 Anniversary Update review: Cortana, Edge overshadow Windows Ink
The improvements Microsoft has made on features you use every day are what really matter.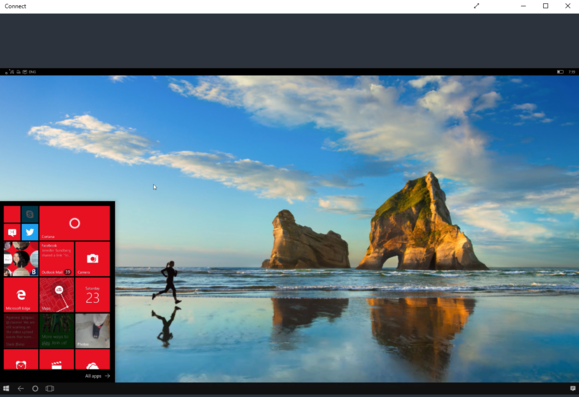 Windows 10's Connect app puts your phone's content within a window on your PC.
Connect was one of the anticipated features of the Windows 10 Anniversary Update, partially because Connect projects your phone's display onto your Windows 10 PC screen, just like Continuum. But Connect simply connects your phone, embedding its desktop within a window on your PC. Shouldn't you already have those files on your PC? That's not adding much to the experience, in my book. Connecting my phone to my Surface Pro 4 via Bluetooth was simple enough, but the connection lagged fairly severely. I poked through some photos, surfed the web a bit, then moved on.
Is the Windows 10 Anniversary Update worth it?
For anyone who already runs Windows 10, the Anniversary Update is coming, like it or not. I hope Microsoft patches many of the random bugs that still remain, a few of which I noted in this review.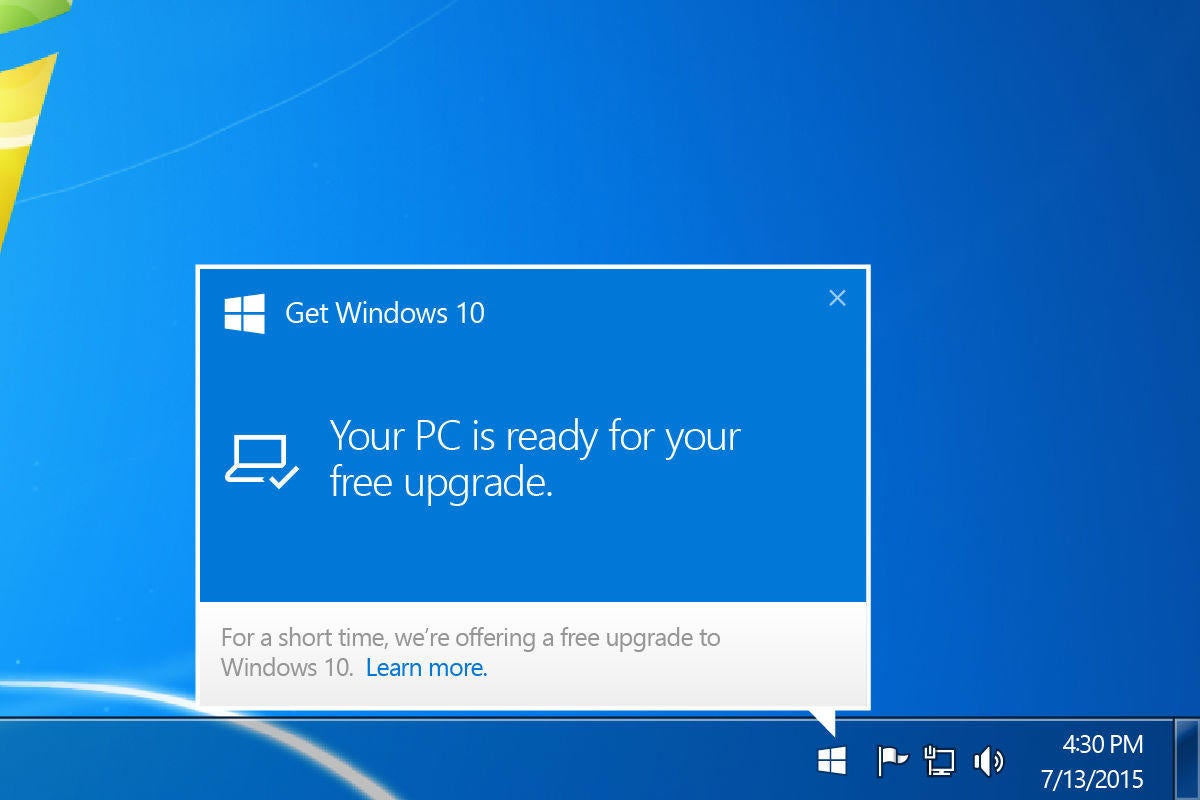 Once more for old times' sake.
Meanwhile, millions of Windows 7 and Windows 8.1 users are wondering if they should follow Microsoft's lead. I suspect that little in the Anniversary Update itself will convince them to make the switch. Far more important will be the hit to their pocketbooks should they skip the free upgrade to Windows 10, which expires July 29.
As stable and solid as Windows 7 is today, there simply must come a day when Windows 7 will become so outdated as to become nearly unusable. Meanwhile, Windows 10 introduced Cortana, Windows Hello, Task View, Edge, and the Action Center. To that, the Windows 10 AU adds Windows Ink and buffs several existing Windows 10 features—worthwhile, certainly, but not the sort of monumental changes that Windows 10 originally introduced.
Has Windows 10 improved? Clearly. Does it still demand further work? Sadly, yes. Microsoft promised us features such as using Windows Hello to log in via the web, and it really ought to provide a full-fledged Ink experience with rich, editable text. Neither are here yet. Speech should be Microsoft's next priority—yes, you can talk to Cortana, but oral dictation should be a more prominent option than it is.
Cortana, biometric web authentication, data stored seamlessly in the cloud: These are bold strides forward, and ones that can potentially reshape the way we work and play. But they're unfinished. Windows 10 may be the last Windows, but these are still its first steps.
Correction: Windows 10 PIN codes can now be longer than four digits. Updated at 4:30 PM on July 25 to clarify that Cortana can not be turned off, though you can greatly restrict (if not block) the information that she sees.
Previous Page 1 2 3 4 5 6 7 8 9 10