Microsoft will no longer provide patch details
It's on a need-to-know basis, and apparently we don't need to know.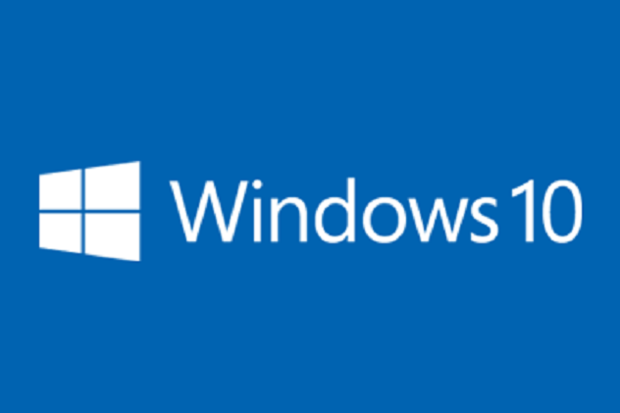 The Windows 10 rollout is going quickly, with the installed base now surpassing 50 million and growing faster than Windows 7's successful rollout in 2009. Sure, there are bumps along the way, but that's to be expected with a new OS, and Microsoft is pushing out fixes as quickly as it can.
But if you are looking for details in these fixes, don't hold your breath. Normally, when Microsoft issues a fix it provides some details as to what the patch did. What it corrected, which app, etc.
In Windows 10, you're not getting that kind of detail. In the three cumulative updates since the operating system was released, there has been no detail at all when you launch Windows Update. All you are told is there are "improvements to enhance the functionality of Windows 10." That's all.
Microsoft issued the following statement to The Register:
"As we have done in the past, we post KB articles relevant to most updates which we'll deliver with Windows as a service. Depending on the significance of the update and if it is bringing new functionality to Windows customers, we may choose to do additional promotion of new features as we deploy them."
That still doesn't explain why Microsoft is running silent on details. The most logical reason is to withhold information from the bad guys looking for exploits. That's why Microsoft never used to give out details on fixes before Patch Tuesday.
But there is a difference between putting out word to the great unwashed and sending it to their corporate customers, who are potentially impacted by an update. Given the mandatory nature of Windows 10 updates, this may not sit well with many IT organizations, because they are going to want to know what is being changed and where, since it may impact their own homegrown efforts.
So hopefully lines of communication will open up with corporate customers, because they, not consumers, will be the ones most impacted by such secretive actions and that will cause them to hold off on upgrading to Windows 10.