Microsoft to deliver Windows 10's business update service in stages
Signals that Windows Update for Business won't be complete until 2016.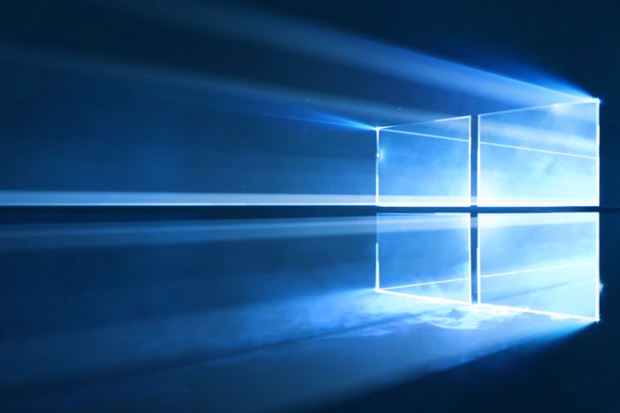 Microsoft won't have all the pieces in place for its Windows Update for Business (WUB), a new service touted in May that's designed to ease corporate concerns about Windows 10's maintenance model, until sometime in 2016, according to a company manager.
"Some of it will be available now, some of it will be delivered in subsequent releases. So it's definitely a work in progress," said Michael Niehaus, a senior product marketing manager, in one of several videos shown last week in a series on the firm's virtual academy website.
Niehaus was talking about Windows Update for Business, or WUB, a service Microsoft announced nearly four months ago. WUB, an offshoot of Windows Update, the consumer-grade service that has been central to Windows' 20-year-old update model, was pitched then as a way for companies to manage the perpetual refreshes of Windows 10.
The reference to several releases -- when Windows 10 will be updated every four to six months, according to Niehaus -- would push a completed WUB deep into next year.
When Terry Myerson, then the head of Windows, broached the subject of WUB in May, he painted the service only with the broadest strokes, saying that it would be available free of charge to owners of Windows 10 Pro and Windows 10 Enterprise. But he omitted details about its inner workings or its availability timeline.
Niehaus filled in some of the blanks, or better put, confirmed what another Microsoft marketing manager said in an April 30 webinar for the Redmond, Wash. firm's partners. That manager, Helen Harmetz, had spelled out the basic tenets of WUB; how it is linked to the "Current Branch for Business" (CBB), the update track Microsoft wants to see most corporate Windows 10 devices adopt; and what penalties would be levied on organizations that didn't keep their machines' operating system up to date.
Harmetz's comments are the first to go public that define the delays built into the CBB and available only to that branch: Four months after a feature-and-functionality update reaches consumers on the Current Branch (CB), systems on the CBB will start receiving the same update. The delay, said Microsoft, gives it a huge pool of testers that will theoretically uncover bugs, allowing the company time to correct them before delivering changes to the crucial business audience.
The four-month delay of the CBB can be enabled by checking the "Defer upgrades" box in the advanced section of Windows 10 Pro's or Windows 10 Enterprise's Windows Update settings. "You check that box and you instantly get a four-month delay," said Niehaus. IT administrators can also use Group Policy templates to remotely enable CBB on large numbers of PCs.