Microsoft releases a Windows 10 'November update' with a smarter Cortana and more
Formerly known as "Threshold 2," you could call this the first service pack for Windows 10.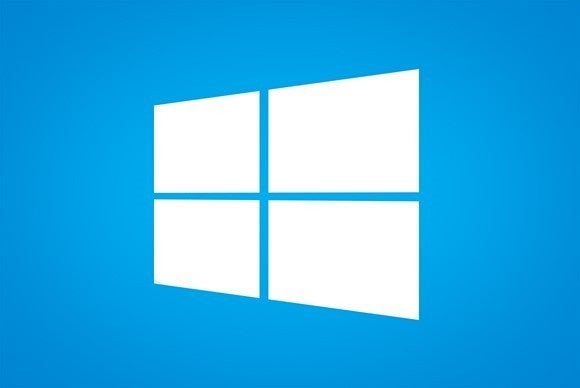 Credit: Rob Schultz
Windows 10 is actually pretty great. But Microsoft hasn't rested on its laurels: Better messaging, improved device activation, and media casting comprise several significant improvements within the first major patch to Windows 10 since its release in July.
A couple million users helped Microsoft evaluate Windows 10 before its launch. More than 110 million have already downloaded it since then. Today, with the release of the November Update, formerly known as "Threshold 2," both groups are on the same footing: Microsoft's update takes many of these features out of preview and adds them to the "stable" build of Windows 10. And it's not just the PC that's receiving an update; Microsoft is launching the New Xbox One Experience (NXOE) for its game console, too.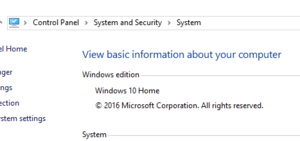 Windows 10's builds are so advanced, they're from the future. Credit: Mark Hachman
Microsoft has released five previews since July. All but arguably the first two have added notable features while also fixing bugs (and introducing some, within the beta build environment) along the way. (Microsoft told us right before the launch that the latest beta build represents the "release candidate" for the update, essentially rolling up the previous builds into a public release.)
We've picked five improvements we think you'll like most, based on what we've seen of them in the beta builds that Microsoft released before the launch.
Why this matters: We expect updates to patch bugs—and Microsoft has done so in subsequent patches since the public release. (One irritating example: Mail's habit of suddenly disappearing, which now appears to be largely fixed.) But Microsoft's November update release can also be thought of as propaganda: For all of the 110 million people who have upgraded to Windows 10, that's less than 8 percent of the PC market, according to Net Applications. Think of releases like "Threshold 2" as the carrot to lure users to upgrade, with next year's "recommended" upgrades to Windows 10 as the stick.
Cortana becomes your legal, entertainment assistant
I suspect that Microsoft's digital assistant, Cortana, isn't being utilized quite as much as Microsoft had hoped. Microsoft chief executive Satya Nadella recently said that Microsoft's 110 million users have only asked Cortana more than a billion questions—a big number, but it works out to roughly ten per user.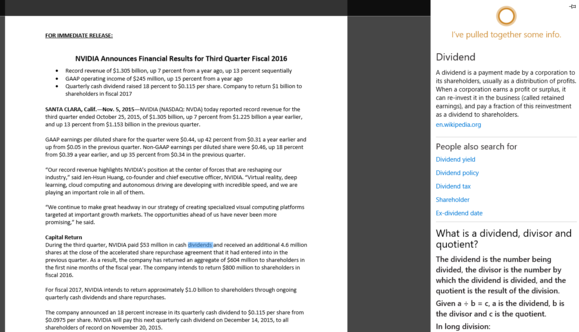 Using Cortana to define a legal or financial term can be really handy. Credit: Mark Hachman
To help her become more popular, Microsoft has taught Cortana three new tricks: She tracks your movies and other ticketed events automatically, via your email; she can read "handwritten" notes via a Surface stylus; and you can now "Ask Cortana" for additional context within PDFs. Ticket tracking is a nice twist on the flight tracking capabilities that Google Now, Cortana, and Siri do, and Cortana's newfound ability to understand scrawled notes will be handy for those who use a Surface tablet frequently in an undocked mode. But highlighting a legal term in a court case or negotiation with a mortgage lender is especially convenient.