macOS Sierra FAQ: What you need to know about the new Mac operating system
Got questions about Apple's upcoming Mac operating system? We have answers.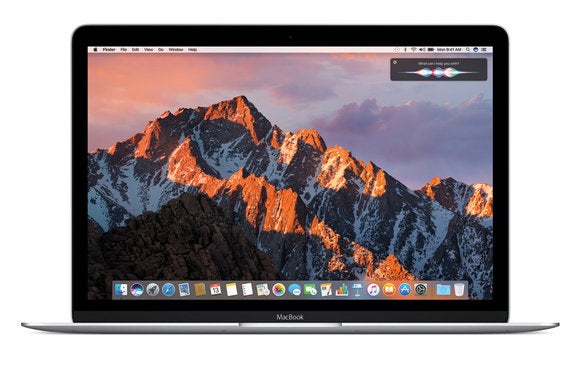 This fall, Apple will release macOS Sierra, a major update to the Mac operating system. This FAQ will answer some of the general questions you may have to help you learn what it's all about and whether you should install it on your Mac. We'll update this FAQ with more questions, answers, and details as the release date approaches.
macOS? What happened to OS X?
Apple decide to change the name in order to fit with the names of iOS, watchOS, and tvOS. So no more Roman numerals (or that annoying person who insists on calling it "OS ex").
Some trivia, if you're interested: macOS isn't entirely a new name. Before version 10, Apple used to call its Mac operating system Mac OS, with the last version being Mac OS 9. Apple change the name to OS X when version 10 was released in 2001.
Does Apple still name its Mac operating systems after California locations?
Yup. This one is macOS Sierra.
More trivia: Sierra refers to a mountain range in central and eastern California. It's also called Sierra Nevada, and a small part of the range lies in the state of Nevada. (Sierra is Spanish for mountain range and Nevada is Spanish for snowfall.) Lake Tahoe, a popular snow-sport location in the winter and a frequently-visited lake in the summer, is located in the Sierra. Yosemite National Park (which is home to El Capitan) is also there. Mount Whitney, the highest peak in the contiguous United States, is in the Sierra.
What version of the Mac operating system is this?
10.12.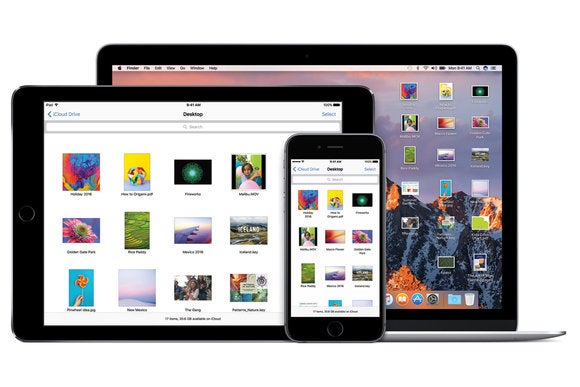 iCloud Drive will now let you access documents on saved to the Desktop on any Mac.
When will it be available?
The final version will be available in the fall. Apple released OS X 10.11 El Capitan on September 30, 2015, so if you use that as a guideline, the release date will probably be in late September or early October.
How much will it cost?
Apple makes its operating systems available for free, and macOS Sierra will be no different.
Can I try a beta before the final is released?
You can by joining the Apple Beta Software Program. The public beta is now available and you have to sign up to get it.
Remember, it's beta software, so there will be bugs and interface issues. Be sure to back up your data before installing the beta. And use the Feedback Assistant app to report any issues you encounter. You'll help make a better final version.