iPad Pro or MacBook? The best Apple gear for college
Heading back to school? Take the right tech. We'll tell you what Macs and iPads to buy today—and what to pass on until it's updated.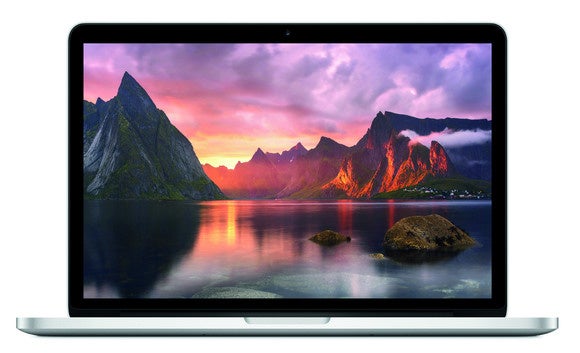 The 2015 MacBook Pro 13 packs an Intel Broadwell CPU—but the next models will be even better.
The next iPhone
Since a new iPhone comes out every September, buying one in August is a last resort—as in, only if your screen is so smashed you're cutting your thumb every time you slide to unlock. (But first, try to hobble by with a screen protector or just a layer of clear packing tape.) While you could pick up an iPhone 6s now and just rely on iOS 10's launch this fall to make your phone feel new, it's probably best to wait for the iPhone 7. It should have a better camera, faster processor, more storage (starting at 32GB)—but no headphone jack. So I guess if that's a dealbreaker, the iPhone 6s (or the iPhone SE) is your last chance to upgrade to a headphone-jacked phone, but then again, the 6s price should drop when the new one comes out.
Previous Page 1 2 3 4