IBM, LEGO offer Macs as recruiting tool
Why offer Macs at work? To get the best talent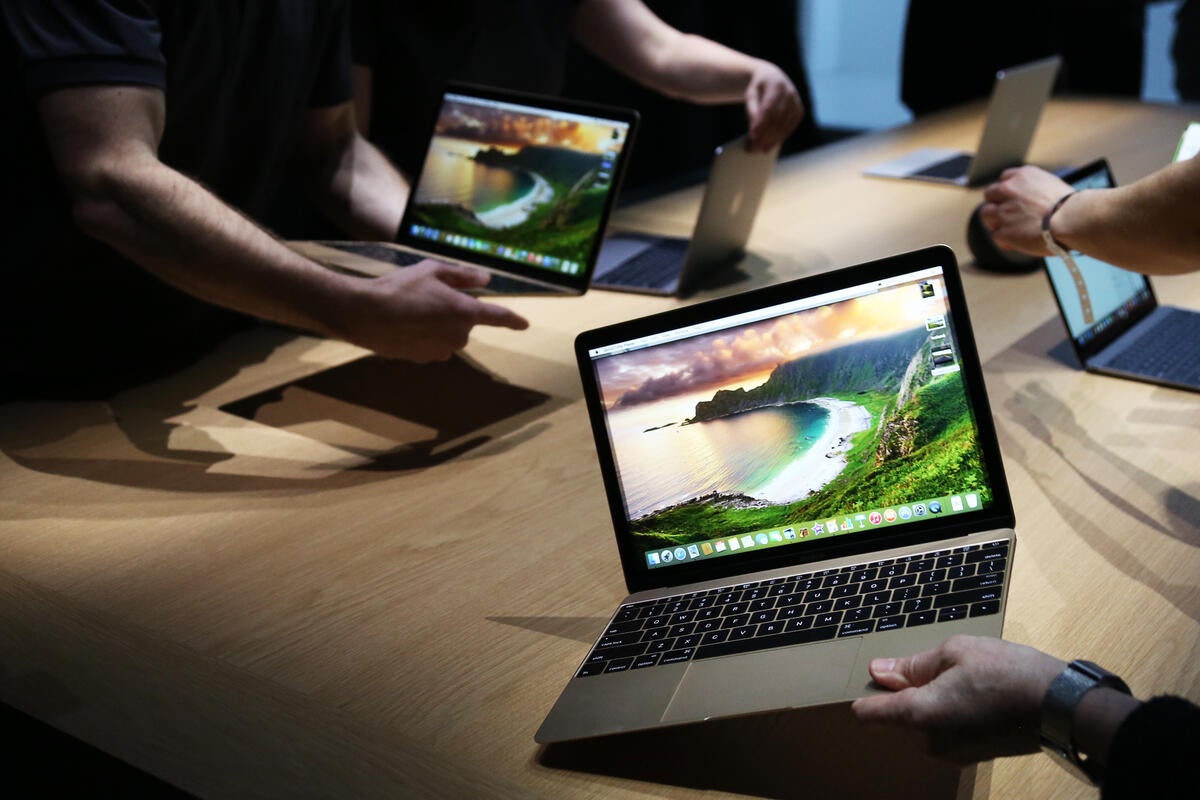 In a job-seeker's market, employers will do everything they can to attract and retain skilled talent. For some companies, that extends to the technology they offer to employees.
At IBM, employees can now choose Apple devices, thanks to an initiative launched in June of 2015. In the first few months of the user-choice program, IBM deployed 30,000 Macs to its workforce. Today, IBM has 90,000 Macs deployed and is on pace to exceed 100,000 by year end.
The Mac@IBM program is part of a larger effort to transform company culture, according to Fletcher Previn, vice president of Workplace as a Service at IBM.
IT has an important role to play in shaping culture, since it's one of the few functions that touches all employees, Previn said. "The way you get good culture is by having engaged employees, and the shortest distance to engaging employees is what's in their hand or what's on their desk. So the IT environment in IBM is not trivial. It's actually core to the company's strategy."
The Workplace as a Service team supports IBM's 400,000 employees and 130,000 contingent workers. To date, there are 604,000 laptops under management. Of those, 442,000 are Windows PCs, 90,000 are Macs, and 72,000 are Linux.
"Our team has a very simple purpose within IBM, and that is to create a productive environment for our employees around the globe, enhance IBM's ability to attract and retain top talent … and to be the sort of digital front-end of the culture that we're trying to effect within IBM," said Previn, who spoke at Jamf's user conference in Minneapolis.
It was a competitive disadvantage to NOT offer employees freedom of device choice, Previn said. "It's a little bit like hiring somebody who spent 14 years learning to play the piano and then saying, 'hey, do you mind playing the trumpet while you're here?'"
"These are engineers that could easily get jobs anywhere they want – Google, Facebook, Amazon or otherwise. Having an employee choice program is really key to being able to attract the kind of talent that we want at the company," Previn said.
IBM is not alone in letting employees choose which devices they want to use.
Offering a choice of device or platform is becoming more common, says John Reed, senior executive director for IT staffing provider Robert Half Technology. "As it becomes tougher to recruit talent for their teams, managers must ensure that they are selling themselves to potential hires, and one of those selling points is giving employees the opportunity to work with current technologies."
Some people are more comfortable doing their work on specific platforms, Reed says. Tech pros also care about the software available to perform their jobs; some have very specific preferences in the tools they use to get the job done.