How to cure Windows 10's worst headaches
These tips and tricks can help you overcome Windows 10's niggling hassles.
With Windows 10, Microsoft decided not to include its PDF reader by default. Instead, the Edge browser is your default PDF reader. The change hurts because Edge stinks as a PDF reader, and Windows apps now behave well when crammed in a window on the desktop.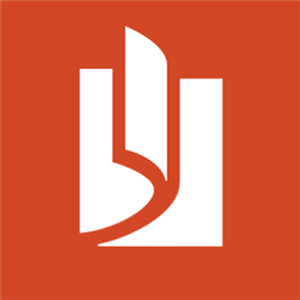 Microsoft Reader's icon.
Don't despair, and definitely don't run back to Adobe. Microsoft's Reader app is still available in the Windows Store and you can download it for free. (If you don't want to use a Windows Store app for PDFs, consider using Sumatra PDF or Foxit Reader instead.)
When that's done, all you have to do is set Reader as your default for PDF documents. Head to Control Panel > Programs > Default Programs > Set your default programs. Once the installed programs list populates, scroll down and click Reader, then click Choose defaults for this program. On the next screen, click the PDF checkbox, then click Save and you're done. You can also make Reader the default for other file types, including XPS and TIFF. If you don't know what those file types are it's best to leave Reader strictly for PDFs.
The same steps can also be used to set another PDF reader, like Sumatra or Foxit, as your default program.
What did we miss?
Those are our tips for fixing some common annoyances in Windows 10. Got any more?
Previous Page 1 2 3 4