How to cure Windows 10's worst headaches
These tips and tricks can help you overcome Windows 10's niggling hassles.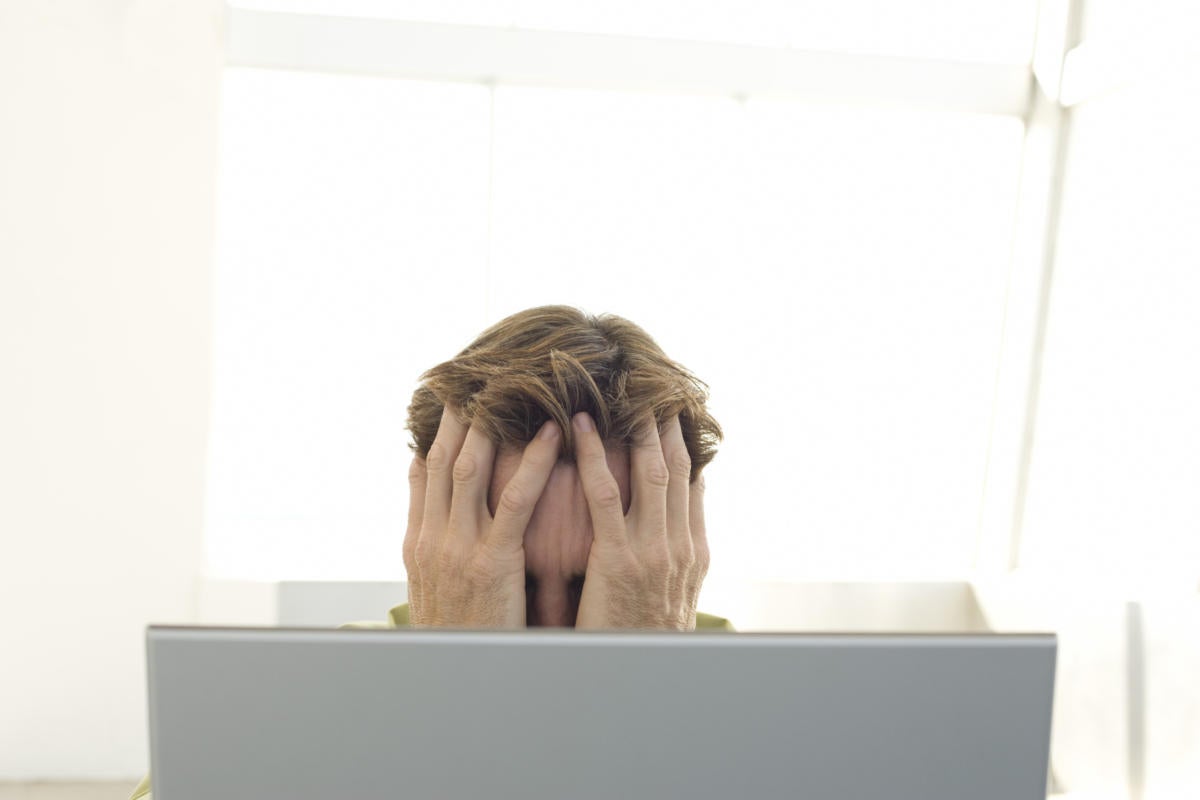 After the Windows 8 disaster, upgrading to Windows 10 is almost palpably refreshing. Microsoft's new operating system brings back PC-focused features it should never have lost and adds some helpful new integrations with Microsoft services.
It's not perfect, though.
Despite the many highlights of Windows 10—Cortana, virtual desktops, windowed Windows Store apps, the revamped Start menu, DirectX 12, among others—there are still some annoyances with the new operating system.
Windows 10 can reset your default browser if you upgrade; updates are now mandatory; and behind the scenes, the new OS is a file-sharing machine. Those are just a few of Windows 10's notable headaches, but the good news is there are fixes for all these problems. Even better? Most are really easy to implement.
Let's dig in.
Tame Windows 10's forced updates
Windows 10 home users are now pretty much required to accept and install updates at the time and choosing of Microsoft. This can be disastrous if you get a bad update that bricks your system or puts it in an endless reboot cycle, or if you have to download updates on a metered connection.
Luckily, there are solutions for both.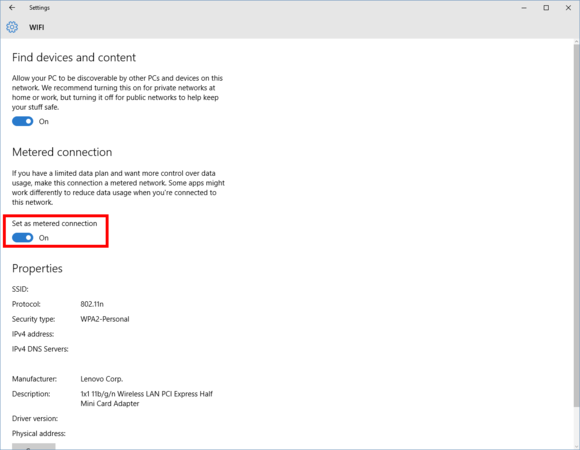 For the latter, all you have to do is set your Wi-Fi connection to metered—though note that Microsoft does not allow you to set ethernet connections as metered. To set your Wi-Fi as metered, go to Settings > Network & Internet >Wi-Fi > Advanced options > Set as metered connection. Once your connection is set as metered, Windows 10 will allow you to download updates at the time of your choosing.
Check out our tutorial for setting Wi-Fi connections as metered in Windows 10 for a detailed breakdown of how to best take advantage of the feature.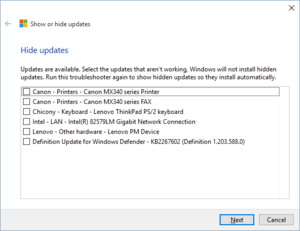 To deal with bad updates, a little preparation goes a long way. During the preview phase of Windows 10, Microsoft introduced a troubleshooter that lets you hide bad updates. First, however, you must uninstall the bad update by going to Control Panel > Programs > Programs and Features > View installed updates. Highlight the update that is trashing your system and click the uninstall button that appears. Once that's done, run the troubleshooter utility and hide the borked, banished patch from the Windows Update list.
It's a bit of a pain, but it works. Our recommendation: Download the troubleshooter to a USB stick so it's ready to go when disaster strikes.