Buggy Windows 7 cumulative update? Just tell us, says Microsoft
First step used to be to uninstall individual updates, but with new Windows 10-style servicing model, now you have to ring up Microsoft support.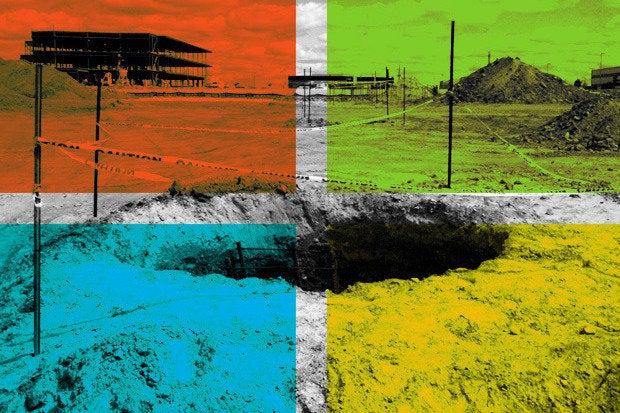 Credit: Michael Hiemstra (modified)
Microsoft has told business customers that when they run into problems with Windows 7's new patch maintenance regime they should file a ticket with the company's support desk.
But a pair of patch experts doubt that that -- or Microsoft's other remediation suggestions -- will prevent the new cumulative updates from disrupting business.
"Microsoft's response is to open a support case to alert [the company] to the issue," said Susan Bradley in an email reply to questions. "I challenge Microsoft to open a support case and pretend to not be an enterprise customer with Premier Support, and call [the toll-free number] and open a case. It takes the patience of Job to work with the outsourced vendors that Microsoft has hired."
Bradley, an IT professional, is best known for her column on patching in the Windows Secrets newsletter. She is also the moderator of the PatchMangement.org mailing list, where business IT administrators discuss update tradecraft.
Microsoft's advice was included in a post to a company blog last week, when it elaborated on the massive change to the servicing model for Windows 7 and Windows 8.1. The new plan was announced in mid-August.
Rather than offer individual updates -- which have patched one or more discrete vulnerabilities -- starting today Microsoft will issue cumulative updates for Windows 7 and 8.1. The cumulative model, which debuted last year with Windows 10, provides the contents of all previous releases along with the new fixes. More importantly to enterprises, however, is that cumulative also means that the updates cannot be broken into their parts.
For decades, Windows users have been able to apply an individual patch and reject others, or accept most fixes but block one or more that had proved flawed or even dangerous. That practice has been invalidated by the conjoined nature of the new updates.
The loss has been among the most debated -- and criticized -- aspects of Windows 10, and IT professionals have voiced the same unease about today's change to Windows 7 and 8.1.
Microsoft responded to the concerns with some advice last week. "If any issues are encountered, we recommend stopping or pausing deployment of the update and contacting Microsoft Support as soon as possible," wrote Michael Niehaus, a director of product marketing, in a blog post. Further steps, Niehaus continued, include, "rolling back the update on affected machines while the issue is being investigated" and "working with the publisher (ISV) for an affected application."
Neither of those steps is revolutionary: The former has been the go-to response to a buggy update since personal computers were invented.