Blame sluggish Windows 10 adoption on unenthusiastic Windows 8 and 8.1 users
They moved to Windows 10 at a rate less than half that of Windows 8 users to Windows 8.1 in 2013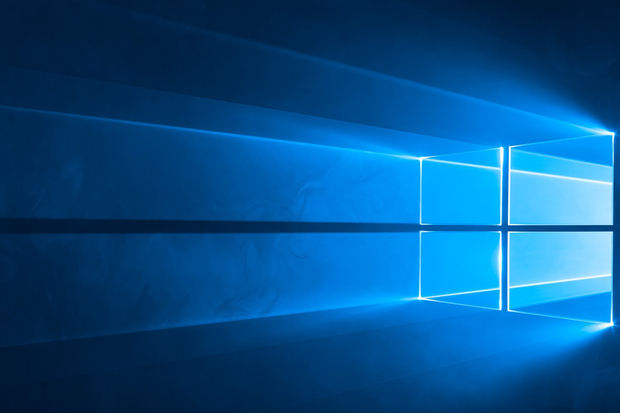 Credit: Mark Hachman
Windows 10 adoption is already significantly behind the uptake pace set by its predecessor, 2013's Windows 8.1, during its first three months, according to an analysis of OS user share.
Those at fault? Windows 8 and 8.1 users.
They have not migrated to Windows 10 at the speed anticipated by Computerworld, which based its forecast on the rate with which Windows 8 users deserted their problem-plagued OS for its partial reboot, Windows 8.1.
Three months after its October 2013 launch, Windows 8.1 accounted for 34.3% of all Windows 8 and Windows 8.1 devices tracked by analytics company Net Applications, whose results are expressed as user share, a proxy for the portion of the world's PCs running a specific OS. Computerworld used the adoption rate of Windows 8.1 to forecast Windows 10's uptake because Microsoft's only free upgrade prior to Windows 10 was Windows 8.1.

Computerworld's forecast was premised on Windows 8 and 8.1 users upgrading to Windows 10 at the same rate that Windows 8 users did to the also-free Windows 8.1. That didn't happen: Instead, Windows 8/8.1 owners upgraded at less than half that rate. Click on image to enlarge. Credit: Net Applications
Instead of declining by 34.3% as anticipated -- with those users taking Microsoft's offer for the free upgrade, and thus departing for Windows 10 -- the combined user share of Windows 8 and 8.1 has dropped only 16.4% since the end of July, when Windows 10 launched.
In plainer terms, Windows 8 and 8.1 users have been less than half as likely to upgrade to Windows 10 as those once running Windows 8 had been to get onto Windows 8.1. That hints that Microsoft will have a tougher time getting Windows 8 and 8.1 users off their current OS than the only data it had -- how fast Windows 8 customers jumped to Windows 8.1 -- would have indicated.
On the plus side: Windows 10 has accumulated more than twice the raw user share in three months than did Windows 8.1 three years ago, largely because the former's eligibility pool was so much larger.
But if Microsoft wanted to blame any group for the surprisingly slow upgrade pace of Windows 10 -- the fact it didn't match the percentage shift of Windows 8.1 was stunning -- it should focus on the crowd still running Windows 8 and 8.1, a bunch that at the end of October still accounted for 14.6% of all those with a Windows-powered device.
Rather than contribute approximately 6 percentage points of all Windows PCs to the Windows 10 kitty -- as would have happened if Windows 8 and 8.1 users had upgraded to Windows 10 at the 2013 historical pace of Windows 8.1 -- representing approximately 90 million devices, those customers only kicked in 2.9 points, or about 43 million systems.