4 overblown Windows 10 worries
Does Microsoft's new OS really endanger your privacy and security? We examine the four top concerns about Windows 10 -- and what you can do about them.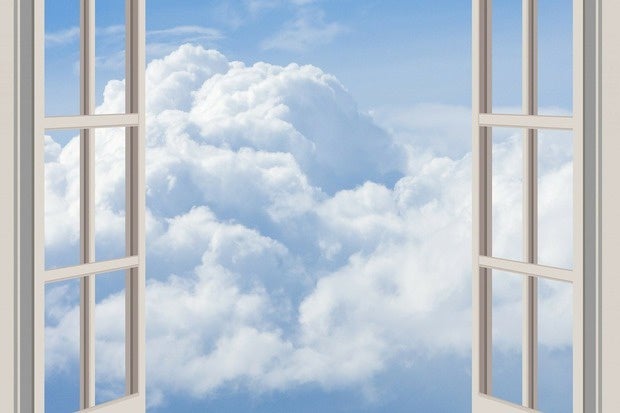 Credit: Kaz
Not long after Windows 10 was released late last month, it received a different kind of publicity than Microsoft wanted -- concerns about everything from its privacy practices to fears about a new feature called Wi-Fi Sense to unhappiness with the way updates are delivered, and more.
In all the sound and fury, one thing was lost -- common sense. Some of these concerns had a basis in fact; others were based on rumors that blossomed into complete myths.
So I've decided to try to get to the bottom of things and have taken an in-depth look at the four most common concerns about Windows 10. Read on to find what it's all about.
Concern: Wi-Fi Sense will share all your Wi-Fi passwords.
The worry is that Windows 10's new Wi-Fi Sense feature, which is designed to share your Wi-Fi connection with friends and colleagues, will automatically share all your Wi-Fi passwords with your Outlook and Skype contacts, whether you tell it to or not. And that it will also share them with your Facebook friends -- and with all of your friends' friends as well.
One of the primary sources of this rumor is an article headlined "UH OH: Windows 10 will share your Wi-Fi key with your friends' friends" that appeared on UK tech news site The Register. From there, it went viral, including to the normally clear-sighted Krebs On Security and beyond.
Truth: Wi-Fi Sense will not share your passwords.
I'll start off with an explanation of exactly what Wi-Fi Sense is and how it works, how it can help you connect to Wi-Fi networks -- and how you can turn it off if you want.
The concept behind Wi-Fi Sense is a solid one: To make it easier for visitors to find and connect to Wi-Fi networks. Wi-Fi Sense lets you share your network with others without seeing the actual network passwords -- the passwords are encrypted and stored on Microsoft's servers so they aren't visible to outside users.
For example, you can share your home network's bandwidth with guests so that they can log onto it automatically, but without having to know the password. And friends and/or colleagues can share access to their networks with you in the same way.
Microsoft didn't invent the idea. The electronic rights group Electronic Frontier Foundation backs a similar idea called the Open Wireless Movement. And in fact, Wi-Fi Sense isn't even new -- it was rolled out to Windows Phone 8.1. But given that relatively few people use Windows Phone, no one paid it much attention.