10 frustrating Google Chrome irritations and how to fix them
Stop accidental tab closures, update extensions, enable guest browsing, and more.
chrome://flags/#enable-tab-audio-muting
Your browser will open Chrome's experimental options, with the Tab audio muting UI control option highlighted. Simply enable it, relaunch Chrome, and now you can click on the volume-indicator icon in a noisy tab to mute it.
Oh, and don't go messing around with those experimental features unless you know what you're doing. The page icon's a nuclear symbol for a reason.
Stop auto-play videos
Chrome doesn't include an option that disables auto-playing videos by default. There's a workaround, though it takes a couple of steps.
Once again, we're heading to Settings > Show advanced settings > Content settings… (in the Privacy section). Scroll down to the Flash portion and select Block sites from running Flash. Now, whenever there's a Flash element on a page it'll be blocked unless you right-click on it and allow it to play.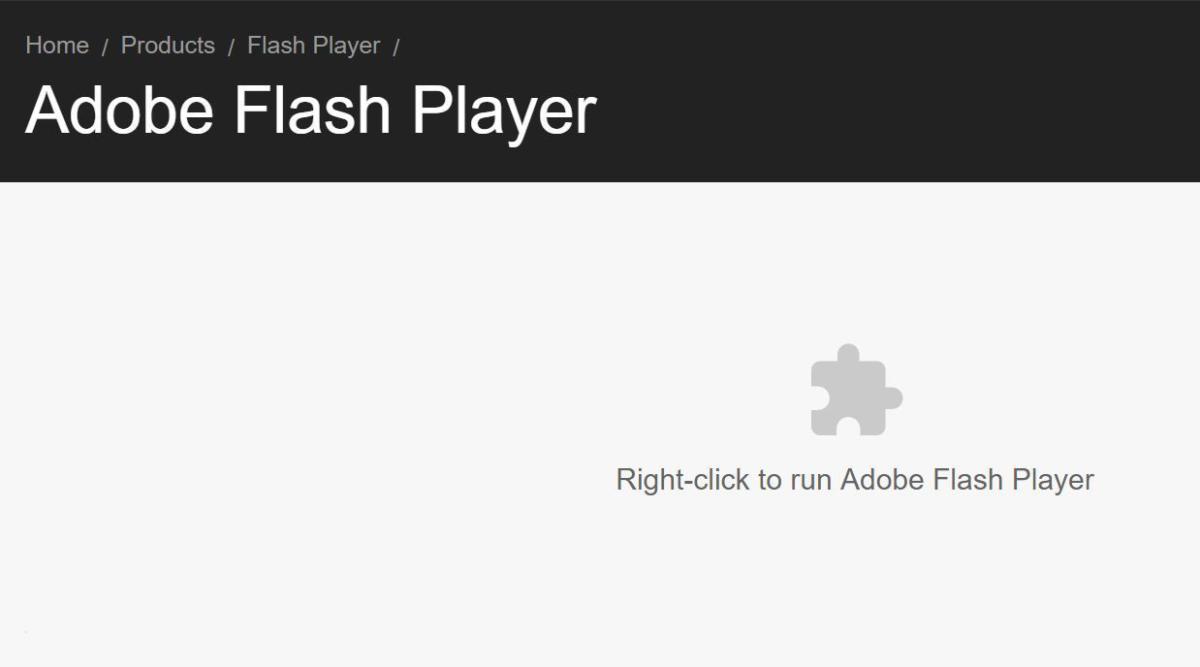 IDG
The click-to-play message you'll see when Chrome blocks Flash content.
Many videos are moving to HTML5, however, especially as restrictions on Flash increase. That's where the handy Disable HTML5 Autoplay extension comes in. Install it, enable it, and HTML5 videos will only play if you choose to run them by clicking the big Play icon this extension slaps on them. Delicious. (You can also whitelist entire sites like—YouTube and Twitch—where you always want HTML5 videos to play.)
Change the omnibox search engine
By default, Chrome's omnibox acts as both a URL bar and search. That search defaults to Google, naturally—but you can change that fairly quickly if you'd like.
Open Chrome's settings and you'll see a drop-down box in the Search section, with "Google" listed. Simply click on it and you can choose to make one of several alternatives your default omnibox search engine, from DuckDuckGo to Bing to even Twitter.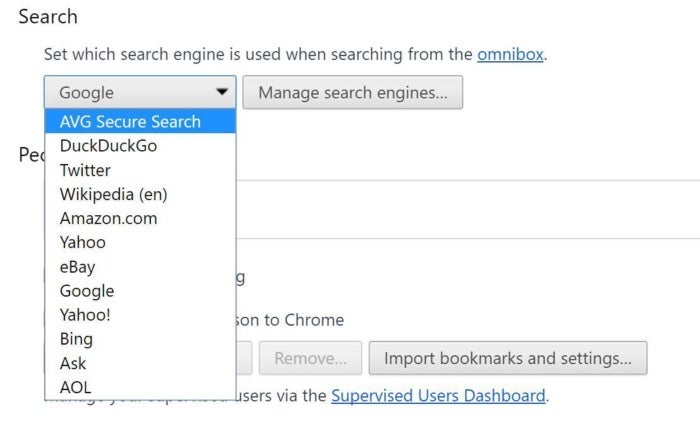 IDG
The default search engines available for Chrome's omnibox.
Fun fact: You can search any of those sites on the fly from Chrome's omnibox by typing in its full URL (Twitter.com, Bing.com, etc) and then pressing Tab. The omnibox's left-side dialog will change to show "Search <site name>" instead. It's a handy trick—and the Manage search engines… button in Chrome's settings lets you add any site that supports searches to take advantage of it.
Guest browsing
One of Chrome's greatest strengths—how tightly it ties into your Google account and the greater Google ecosystem—can also be one of its greatest weaknesses if multiple people use your computer. You don't want your uncle accidentally sending messages from your Gmail when he's over for the big game. Fortunately, Chrome offers a guest mode for just those occasions.
Previous Page 1 2 3 4 5 Next Page