10 frustrating Google Chrome irritations and how to fix them
Stop accidental tab closures, update extensions, enable guest browsing, and more.
Scale the interface
Chrome doesn't play nice with Windows' default interface scaling, which sucks when you're browsing on a display with an exceptionally high or exceptionally low resolution as it means on-screen elements can look too small or too large, respectively. Boo! But fear not, as Chrome is one of the few major Windows apps with fairly useful UI scaling options of its own. Yay!
IDG
Head back into Chrome's advanced settings following the path outlined in the previous tip, then look for the Page Zoom drop-down menu in the Web Content section. From here, you can tinker with the zoom percentage until you've achieved the perfect level of clarity. (I like to use 150 percent zoom on my 4K monitor.)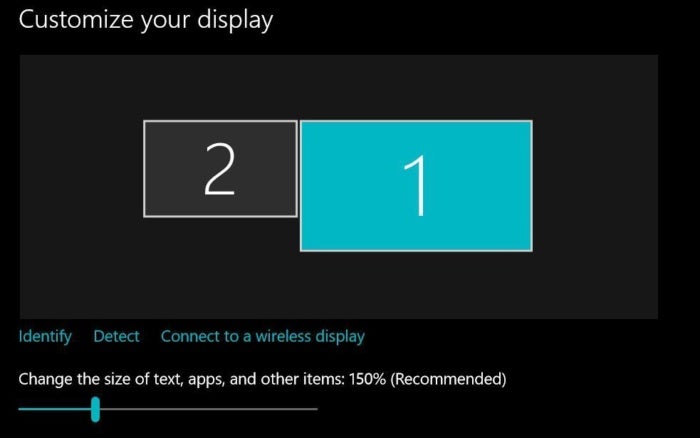 IDG
Use Windows' native scaling tools to resize Chrome elements like tab and toolbar text.
Note that this feature only changes the scaling of on-page elements, however. Your toolbars and tabs will remain at their default font. To change that in Windows 10, right-click on your desktop and select the Display Settings option. You'll see a slider underneath the diagram of your display(s) titled Change the size of text, apps, and other items; drag it back and forth until those toolbars and tabs look good to your eye.
Update your extensions
Google doesn't include any obvious way to update your installed extensions. That's dumb, especially if you're trying to get the latest version of an extension to plug a dangerous security hole.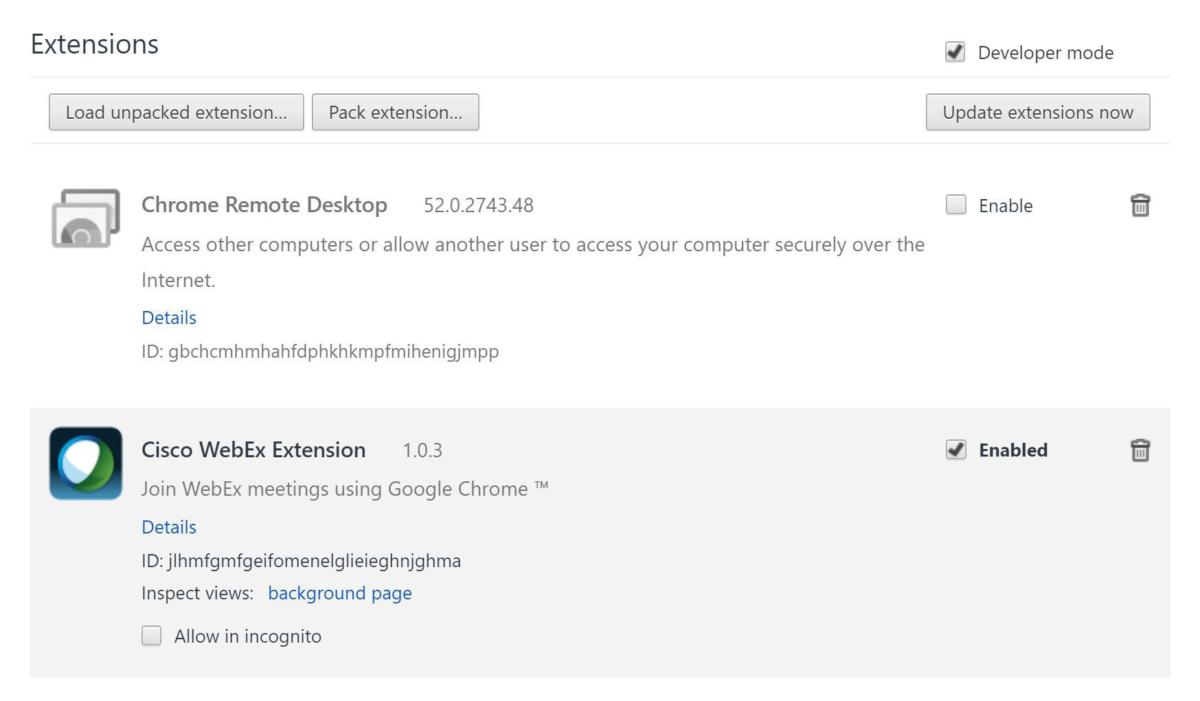 IDG
When you activate developer mode, you'll see an option to update your extensions.
There is a way to force your extensions to update but it's well hidden. Open Chrome's settings once again, then click on Extensions in the left-hand column. At the top of the screen, check the Developer mode box. You'll see a trio of buttons with new options appear, including the Update extensions now button you'll want to click.
Mute tabs with a click
Auto-playing video and audio are the bane of the web. Nobody wants a page blaring at them out of nowhere, especially if it happens when you open a bunch of tabs simultaneously. Chrome shows a volume indicator in any tab that's playing audio, but enabling a secret feature allows you to quickly mute those noisy tabs with the click of a mouse button.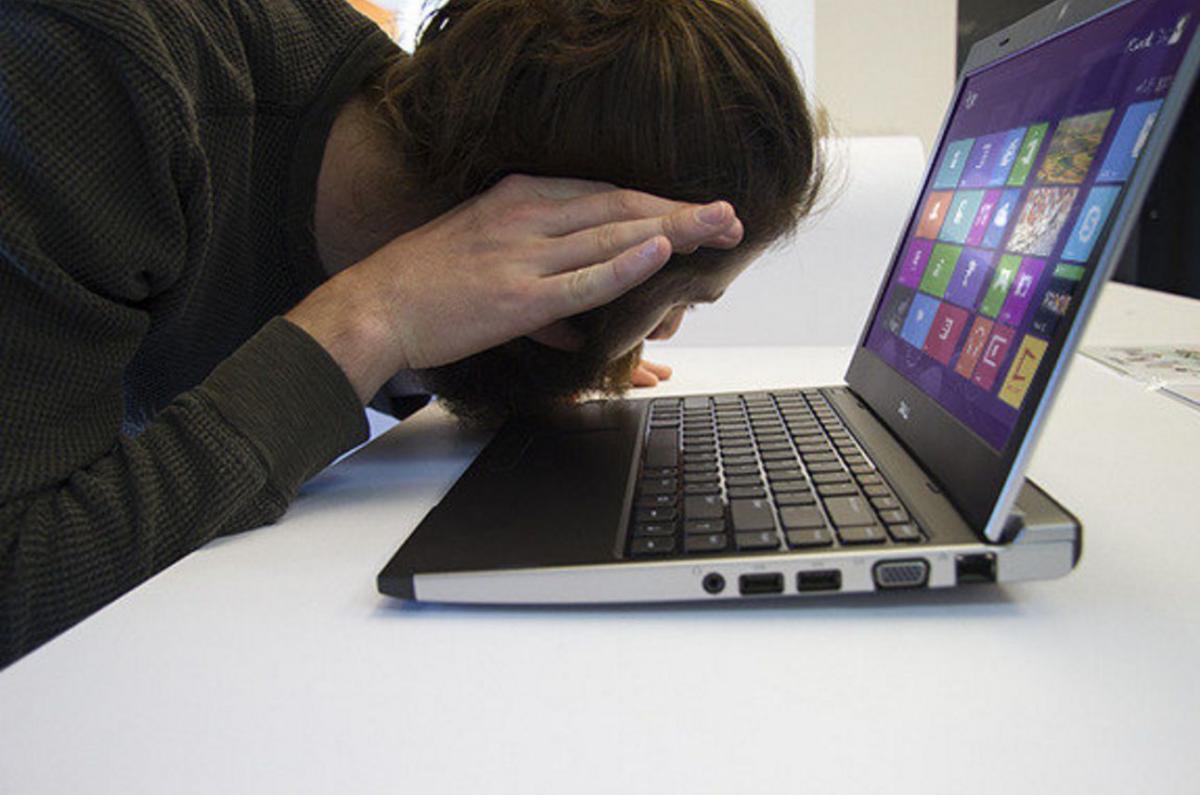 Mike Homnick
In the omnibox (aka the URL bar), copy and paste the following text, then press Enter:
Previous Page 1 2 3 4 5 Next Page