Juniper disaggregates even further
Unveils more open Junos OS and a leaf switch for it that supports 25/50G.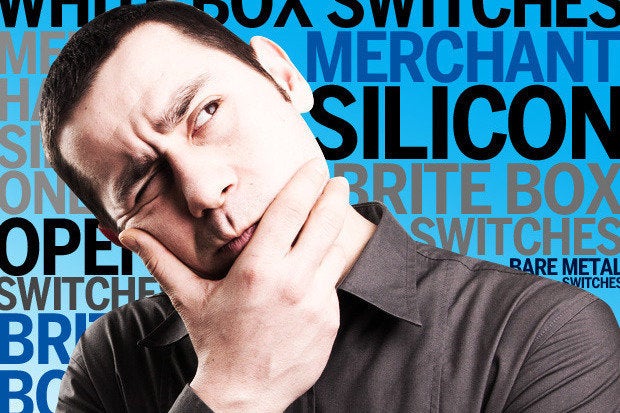 Juniper Networks this week unveiled a new access switch supporting 25/50G Ethernet as well as an open version of its Junos operating system for it.
Juniper says it disaggregated Junos so it can enable third-party application and service support, and enhanced programmability. Disaggregation is the industry practice of breaking the dependencies of hardware and software on each other so they can be sold independently, giving customers more choice in what they purchase and operate.
Disaggregated Junos will allow customers, for the first time, to develop and install third-party applications directly on supported Juniper switching systems, Juniper says. Previously, developers had to write to the Junos SDK for deep and specific integration with the Juniper platform.
The disaggregated Junos will also run on any switches that support the Open Network Install Environment (ONIE), Juniper says. ONIE is a network boot loader to install software, including operating systems from multiple vendors, on bare metal Ethernet network switches.
And the disaggregated Junos supports Linux tools for orchestrating third-party applications using OpenStack, Apache, NETCONF and other techniques, Juniper says. The operating system supports MPLS, BGP, EVPN-VXLAN and OVSDB-VXLAN overlays.
Disaggregated Junos uses a container approach to provide access to the Linux kernel while protecting control, data and management plane functions. Users can selectively install third-party Linux RPM packages and create guest containers and VMs. Guest applications can communicate with each other and with external controllers, as well as program Junos control and data planes and platform components through programmable APIs to implement specific network forwarding and management functions.
These applications can also automate management and control by integrating with SDN controllers and orchestration tools.
Disaggregated Junos runs on Juniper's new access and leaf switch, the QFX5200. Based on Broadcom's Tomahawk chipset, the QFX5200 supports 32x100G and 64x40G configurations, with 25G and 50G connections available through breakout cables.
Tomahawk silicon delivers 3.2Tbps switching capacity – 32 100G ports -- and SDN-optimized engines in a single chip, and features all-25G per-lane interconnect, enabling transformation to 25G and 50G Ethernet networks and eventually up to 100G. Other vendors offering 25G/50G Ethernet include Arista, Cisco, Dell and Pica8.
In addition to supporting the new disaggregated Junos, the QFX5200 can run native Junos or a third-party network operating system through compliance with ONIE.
The QFX5200-32C is a 1RU switch with 32 QSFP+ or QSFP28 ports. The QFX5200-64Q is a 2RU switch with 64 QSFP+ or 32 QSFP28 ports. Port combinations on the 32C include 128x25G; 64x25G + 16x100G; and 96x10G + 8x100G.
Port combinations on the 64Q include 64x40G, and 36x40G + 14x100G.
Juniper said it plans to support disaggregated Junos across more switches than just the QFX5200. The company's year-old OCX1100 branded white box switch runs a version of Junos that supports ONIE but is not as extensible as disaggregated Junos.