How Netgear's Orbi plans to eradicate Wi-Fi dead zones
It involves two units, three radios, and $400.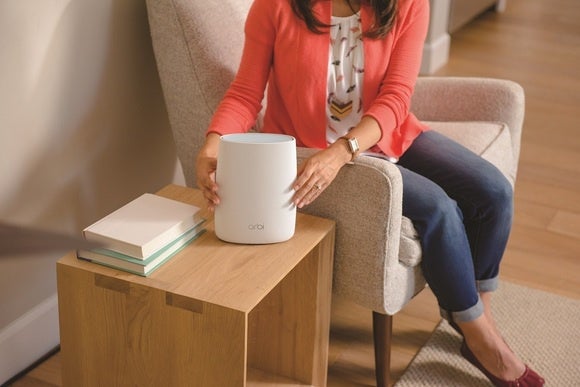 Both units can also be used as wired routers. Each offers four Gigabit ethernet ports, as well as a USB 2.0 port to connect storage drives directly to your network.
The impact on you at home: Netgear considers this a premium product, and it's priced as such. When Orbi launches in September, you'll need to drop $400 to pick up the duo. A standalone Orbi router that covers 2,000 square feet with be available for $250, and extra satellite units will sell for the same price. While that plants Orbi firmly in the "enthusiasts only" camp, the sudden influx of networking gear designed to blanket homes with Wi-Fi show that the industry is actively working to kill the pesky problem of Wi-Fi dead zones—and one day, these innovations will no doubt reach more consumer-friendly price points.